The head was, however, sheared from the last mechanic to install this water pump.
Sheared? Or rounded? Is it a hex head bolt? Or reverse torx? Are you using 12-pt sockets on a torx head? If you need to spring for some reverse torx sockets, check out Husky at Home Depot.
Like Snowwy indicated, if the head is rounded, you may need to tap the socket on to the bolt head.
Doug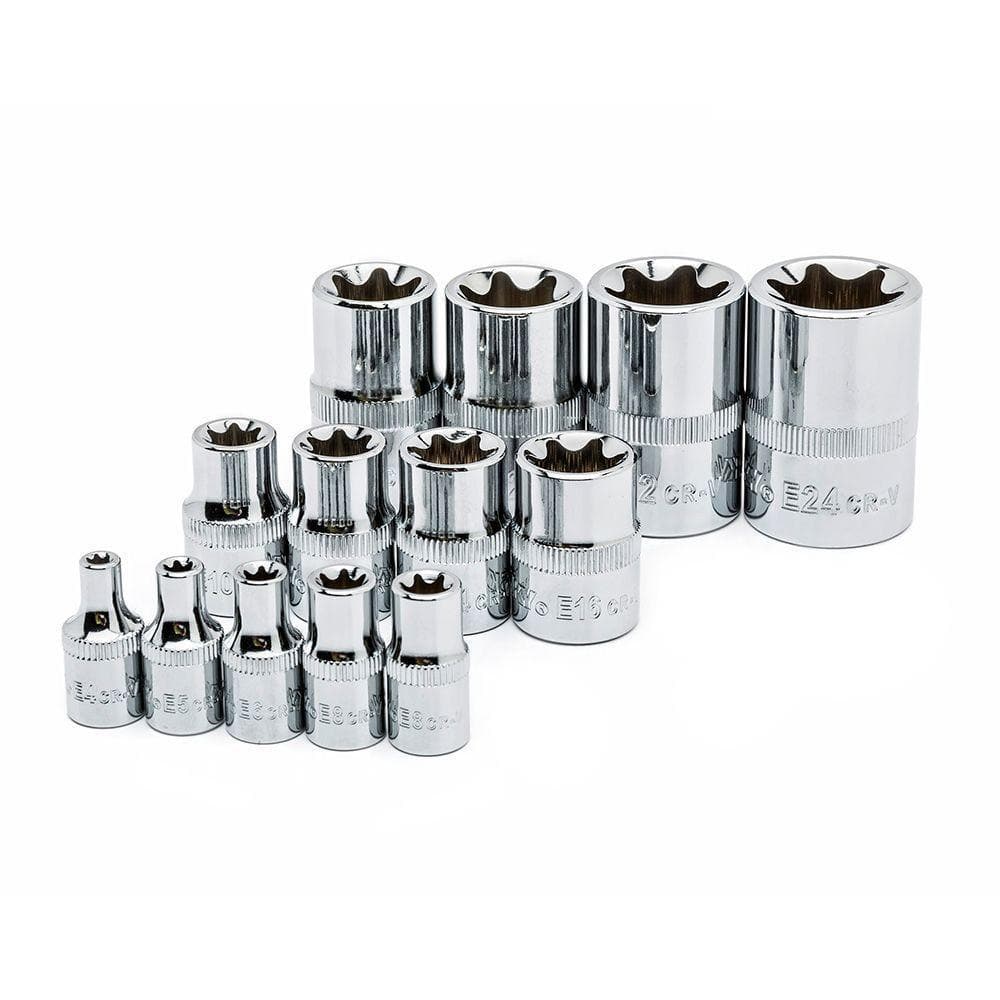 Husky External Torx Sockets are specially designed to be used with Torx style fasteners commonly found on motorcycles, import vehicles, disc breaks, and electronics. This set contains 13 different sizes
.