Discussion Starter
•
#1
•
Hey all
I have an automatic 2014 LTZ RS and want to add a bit of performance to it. I already have a stock K&N air filter.
Will adding a cold air intake produce any better performance?
Was thinking about buying this: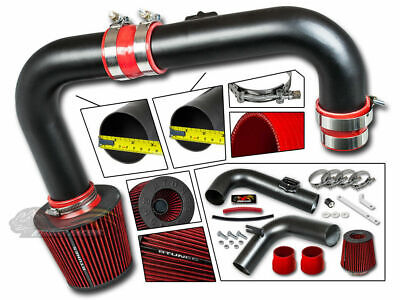 Rtunes Racing Intake kit even better with: . 2011-2015 Chevrolet Cruze All Model with 1.4L 4-Cyl Engine. Racing Ver.2 Cold Air Intake Induction Kit. The air intake kit can help your engine to draw more cold air resulting in better throttle response and higher explosive horsepower output.
Where should I start with adding some performance on this?
I have seen other threads about the LS manual but not a LTZ RS auto so figured i'd ask.
Thanks!