I got my Cruze a year ago and some change. I can't seem to find the answer to this question maybe someone can help me. I want to get aftermarket taillights for my Cruze. It seems that every time I go to look at fiber optic or more specifically the brand Spyder. They don't have my taillights for the 2019 but they fit a 2016. Is the 2016 taillights going to fit on my 2019? If anyone knows the answer please respond. Thank you
Are these what you need?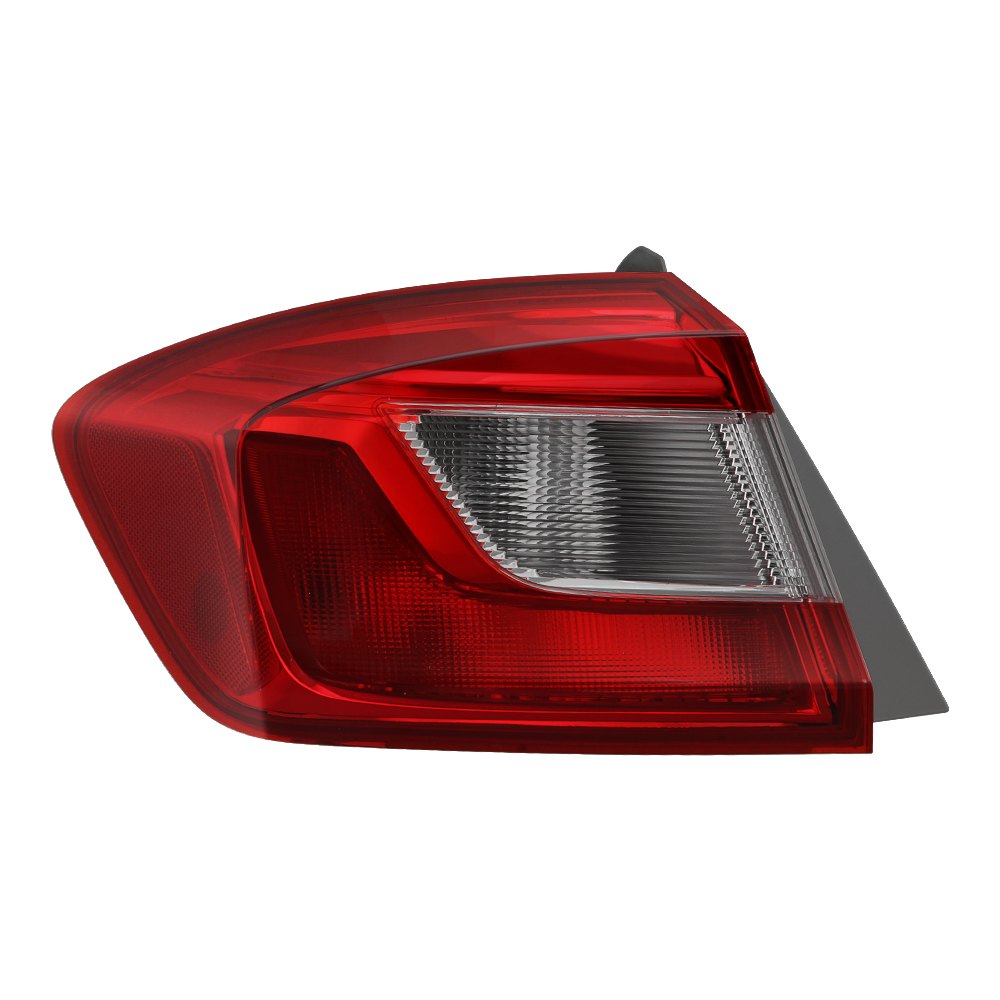 Chevy Cruze Sedan 2019, Chrome/Red Factory Style Tail Light by Spyder®. Chrome housing, red/clear lens. Spyder products are designed to give your vehicle a commanding presence. Shop our extensive selection of premium quality Spyder parts at great prices.

www.carid.com