Discussion Starter
·
#1
·
Used mostly in brake lines as opposed to the proven double flare. The double flare requires two operation, first to expand the tubing, second to press it in for a double thickness. Like this photo shows.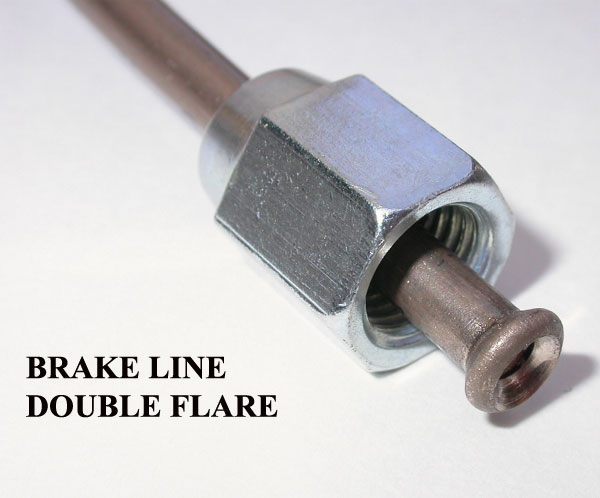 Has plenty of meat at the connection and could tighten the heck out of it.
Whereas the bubble flare the metal at the end was thinned out to practically nothing, and the bubble has to be perfect. Tighten this a tad too much and would distort that bubble and get leaks, course if not tight enough, would also leak.
So why did the adopt the bubble flare? Only one operation instead of two to make the bean counters happy, the heck with our safety. That thin metal would also rust out twice as quick.