This is what the klearz marker lights look like on my silver cruze. I got the clear with black backing and it blends in really nicely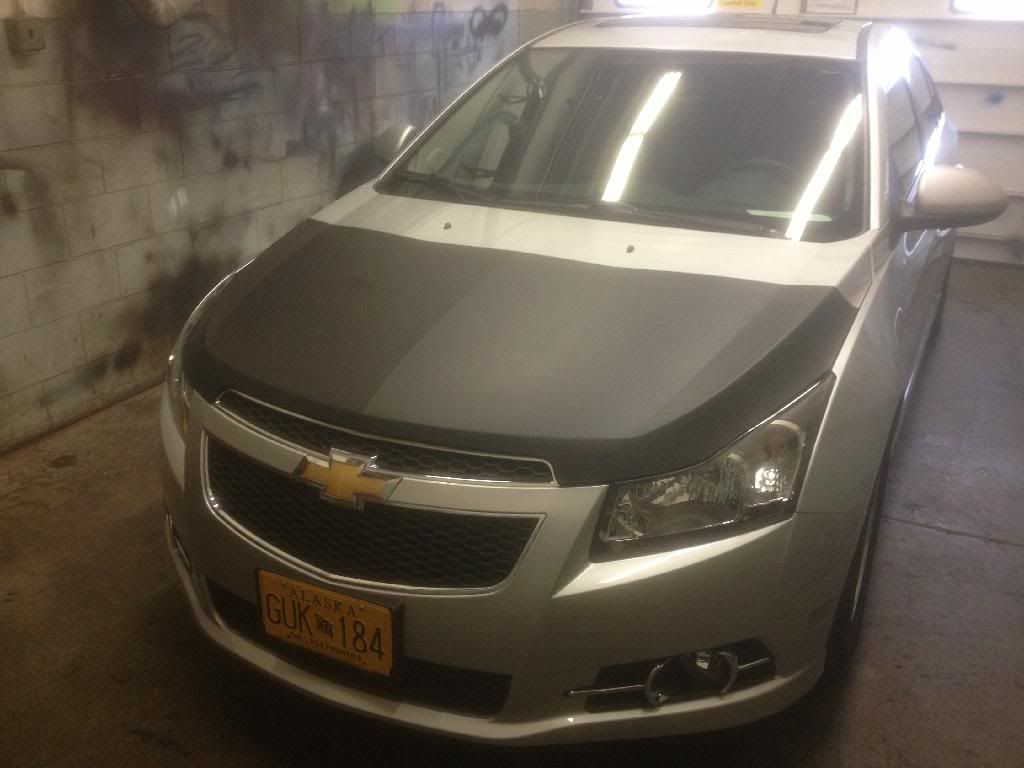 I'll get a better pic a little later.
I also want to note that the guy that runs it has excellent customer service. I reported an issue to him and he responded by the next day and had the new ones on my door step ASAP. They fit perfectly and am very happy with them!