Discussion Starter
·
#1
·
but after 9months the cruze got traded in on February the 7th (i had no thought about buying a truck that day. but me and grandma stop and got gas and across the street i see a 08 chevy 1500 ccsb z71. (really wanted it but it was 20k for 98k miles and its white no thanks) (so we got to the city and i start looking online and i find that 11 for same price but had less miles 8hrs later we went home with that ram, i dont really miss the cruze (i made a stupid mistake that i regret.) only 1 feature was i can have the radio on without key. but i bought a 2011 ram 1500 ccsb slt trim, 2wd has a hemi and 84k miles. (well my grandma did (its in her name) (i am paying for it now 10 days later got a job.)) but its my favorite color (blue) and it looks nice.
i switched because the cruze all though fun to drive, i missed my truck, plus space was small. (it was only me and my dog but it still the cruze wasnt ment for a long trip (really))
some pics of her.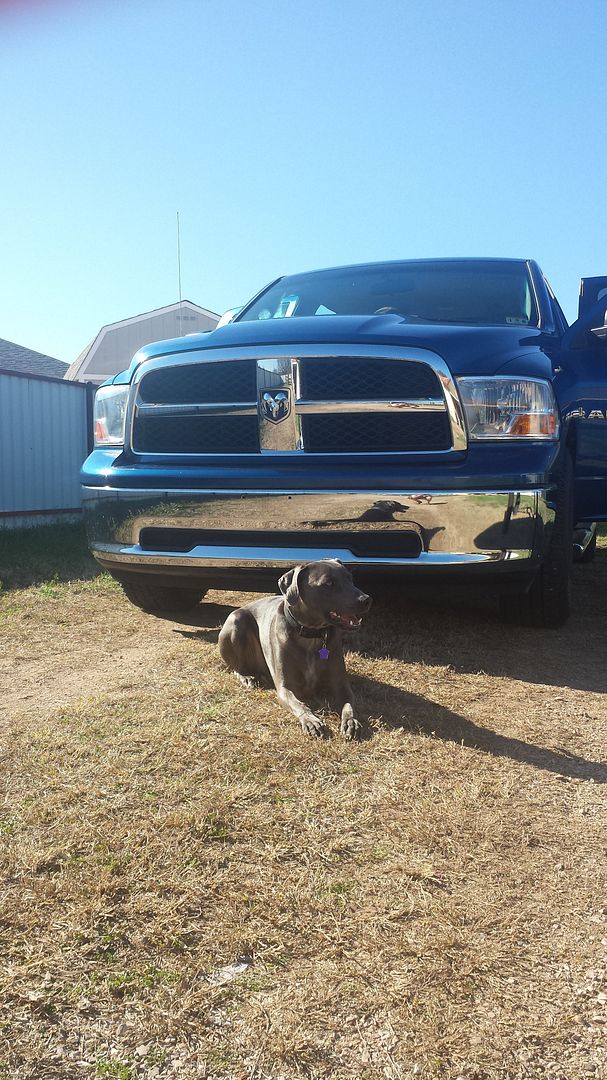 the cadi and ram side by side.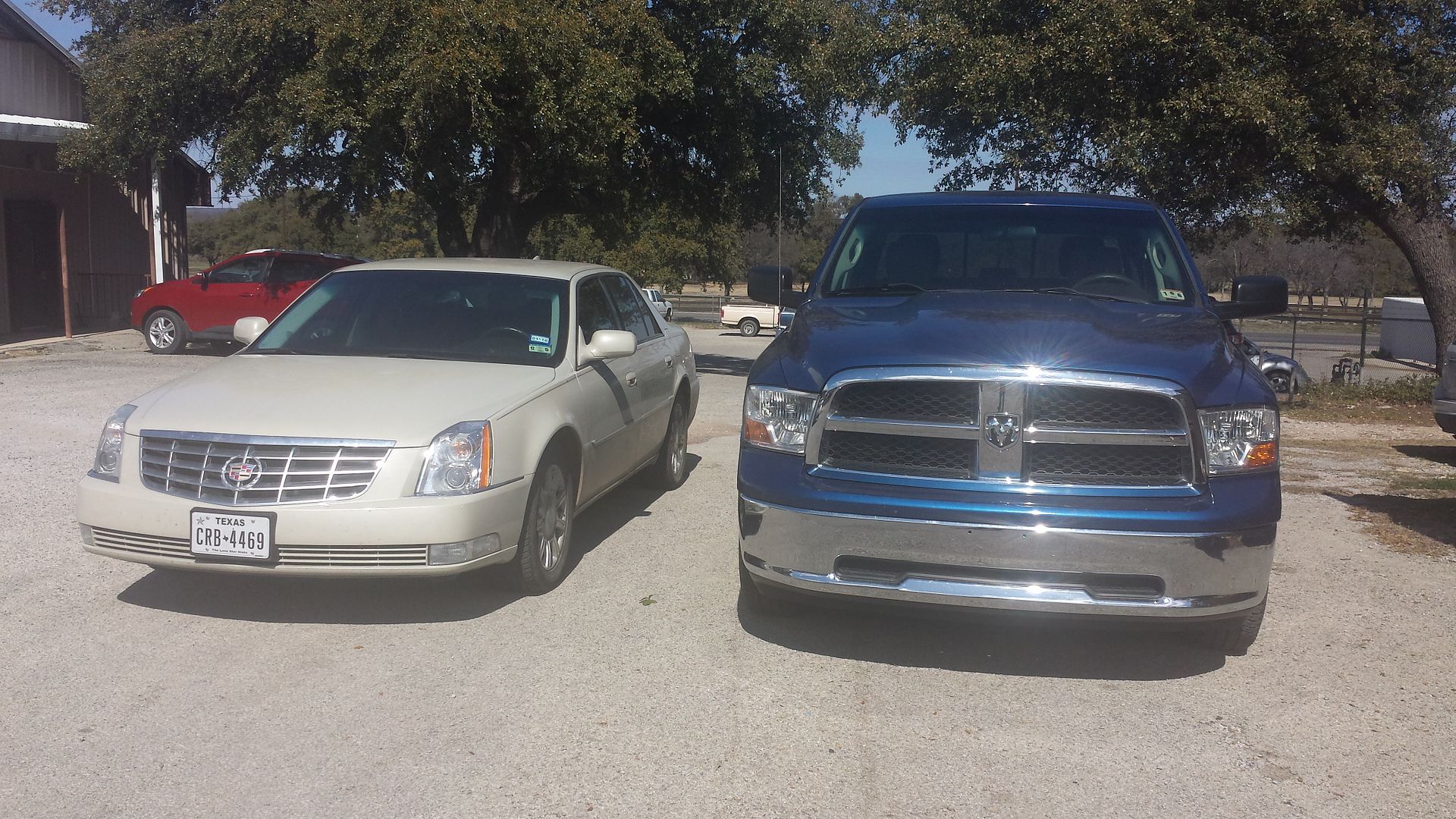 what she replaced