Fiberglass subwoofer enclosures are finally here!
​
After a long delay, we are ready to start taking orders on fiberglass enclosures. These are built solid as a rock out of thick fiberglass by hand here in the USA. Nope, this isn't some Chinese crap. This is quality American craftsmanship, with great attention to detail, precision routing, and pride in workmanship.
Specifications:
Internal Volume: ~0.7 cubic feet
Maximum mounting depth: 6-3/4"
Subwoofer diameter: 8"-12"
NOTE: THIS DOES NOT FIT IN THE CRUZE DIESEL.
Each enclosure can be routed to the specifications of your subwoofer's cutout diameter.
Enclosures come in two finishes; either carpeted to match the trunk of your Cruze as shown in this 10" enclosure: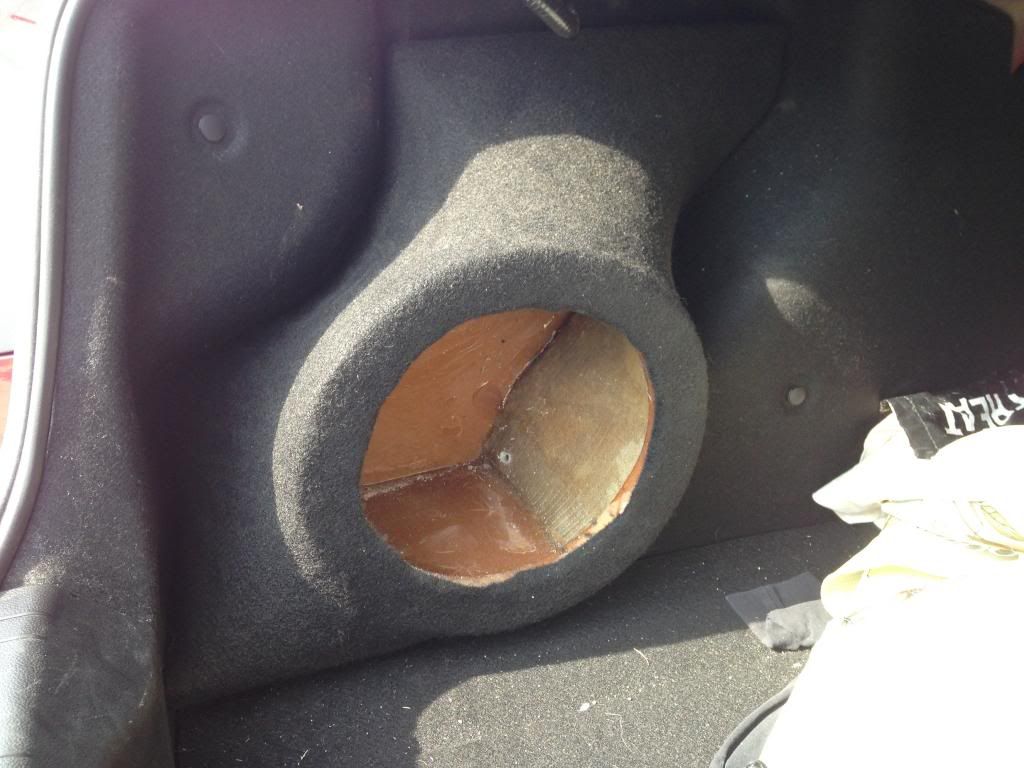 ,
Or painted as shown in this 12" enclosure: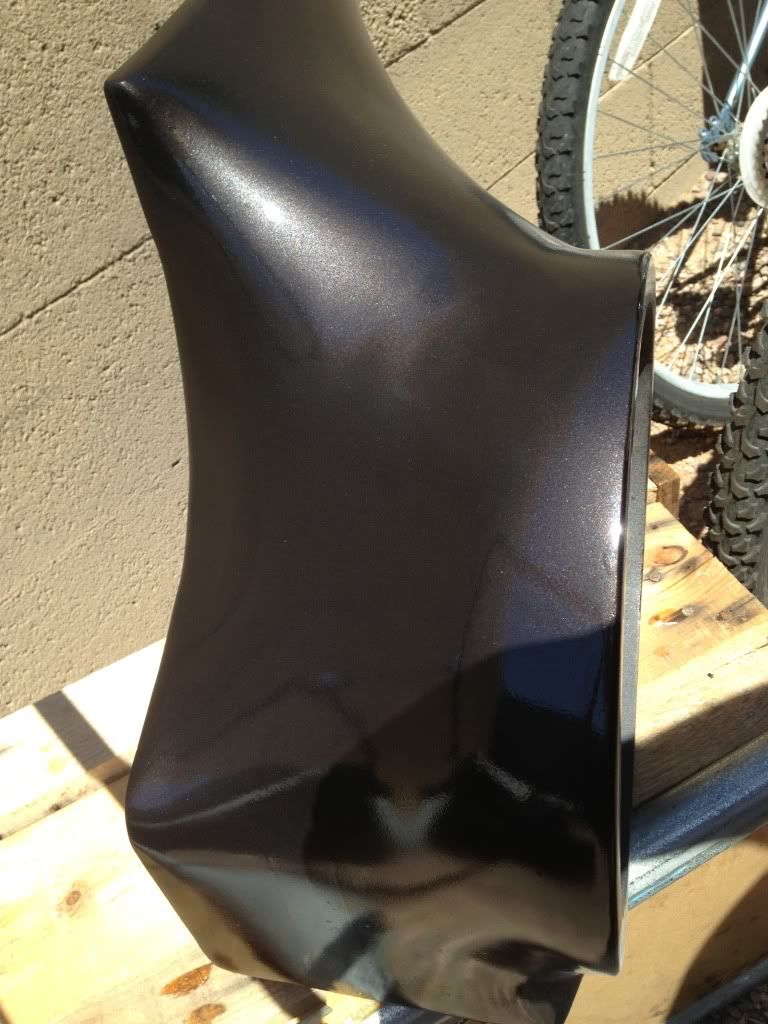 Pricing:
Carpeted: $225 + $30 shipping
Painted: $375 + $30 shipping
How do I place an order?
Send me a private message with the following information:
1. Subwoofer you intend to use
2. Carpeted or painted
3. E-mail address and phone number
4. Mailing address
Disclaimer:
Be advised, not all subwoofers sound good in 0.7 cubic feet of internal space regardless of what the manufacturers may claim. I'd be more than happy to model any subwoofer you'd like in this airspace to give you an idea of whether or not it will sound good free of charge. I can also recommend specific subwoofers if you don't already have one in mind. If you want to buy an enclosure with a sub already loaded, we can get brands like Rockford Fosgate, Kicker, Pioneer and others at wholesale prices. Just let me know and I can give you some options.
Refer to the first post in the following thread for any available deals on subwoofers:
http://www.cruzetalk.com/forum/36-a...0-xtremerevolution-co-mobile-audio-parts.html
Please note that pricing can change at any time.