Hey guys. I have web based images as well as prints in three sizes for sale. Custom illustrations. I can match the look of your car.
Web Based - $10 (w/aftermarket wheels $15)
Prints (Additional printing and shipping fees may apply, add $5 for aftermarket wheels)
SM - 11x17 $25
MD - 18x24 $40
LG - 24x36 $50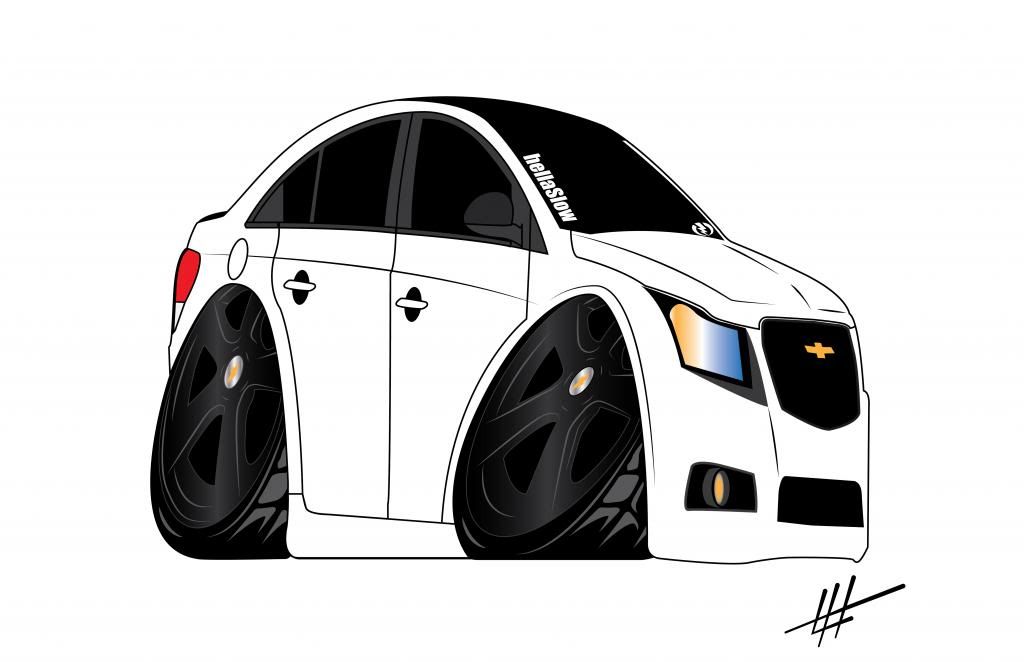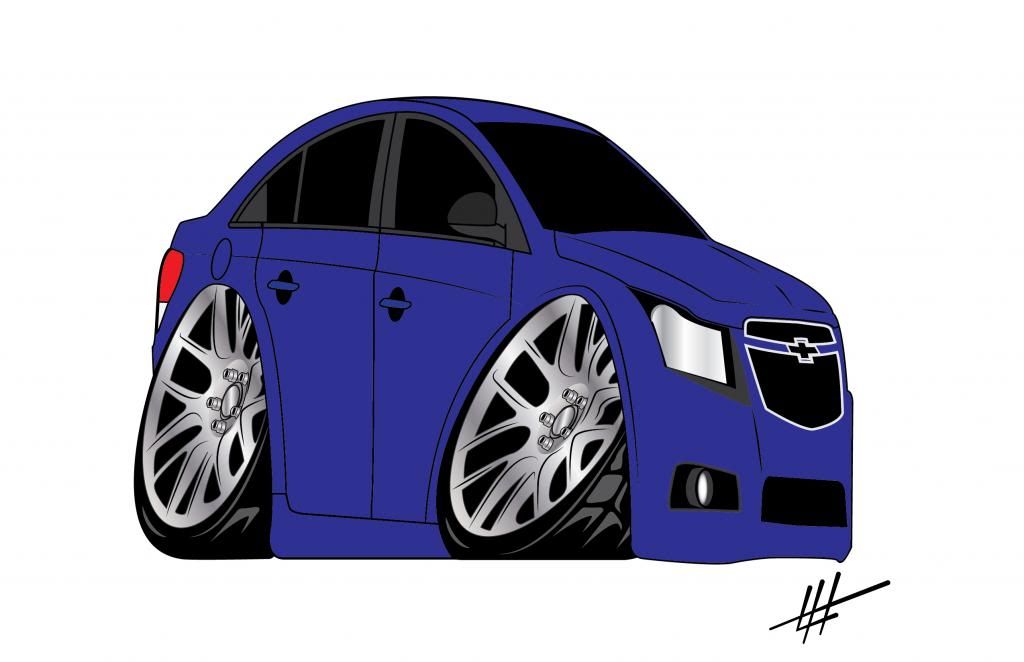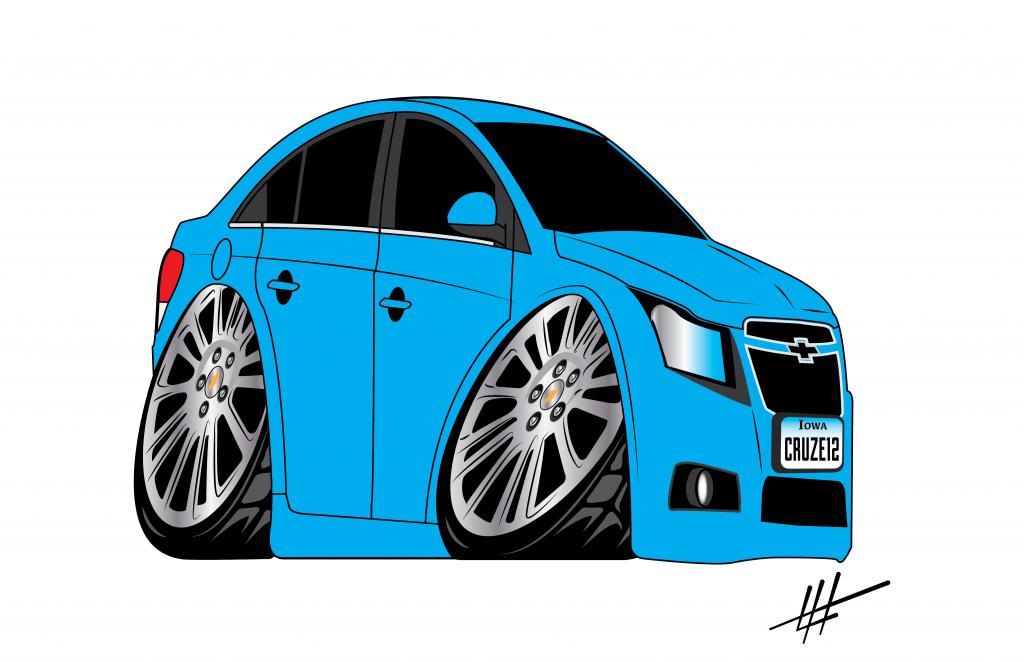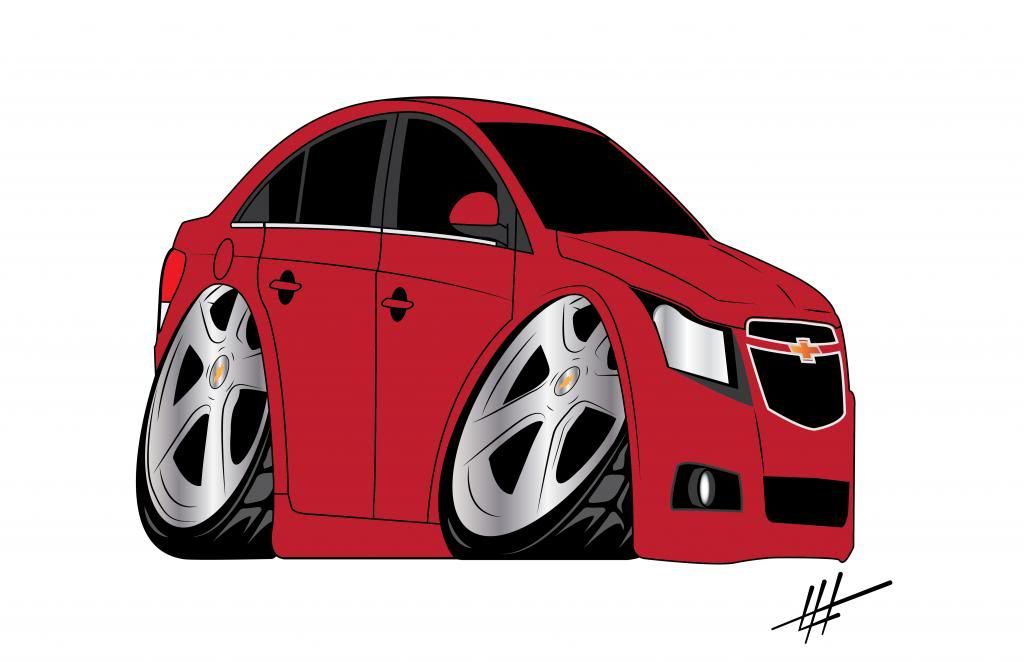 I do have copyright of these images, please do not use without permission.