Thought about it but had a hard timing finding one with reviews that worked with the backup camera etc.
There's this adapter that lets you use any radio with the factory camera. Used it with my android radio with no issues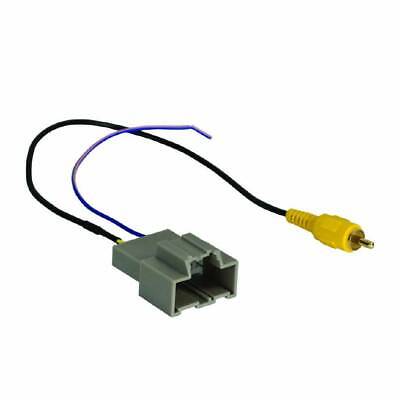 2008-2014 CADILLAC CTS. 2008-2014 CADILLAC CTS-V. 2012-2014 CADILLAC Escalade (NAV). 2010-2014 CADILLAC Escalade. 2012-Up CHEVROLET Equinox (Color Screen). 2016 CHEVROLET Malibu limited. 2012-2014 GMC Yukon (NAV).