Go back to COMG-
The Cruze Owner's Maintenance Guide

http://www.cruzetalk.com/forum/10-powertrain/7761-gms-official-statement-regarding-spark-plug-gaps.html

--------

So a lot of people have mentioned (mainly xtreme revolution who has helped to point this out) that the spark plugs are gapped incorrectly from the factory.
I checked on mine which were way off (around .02) , took about 20 minutes to get them to normal (.035), haven't driven it around yet to test but am happier knowing its done. Here is a quick write up of this process:
Tools needed:
5/8 inch spark plug socket
T30 Torx Bit
Spark Plug Re-gapping tool ($1.99) at any autoparts store. Be careful to check the sizes make sense (I'm pretty sure the one I received was put together backward - notice .045 is smaller than .035)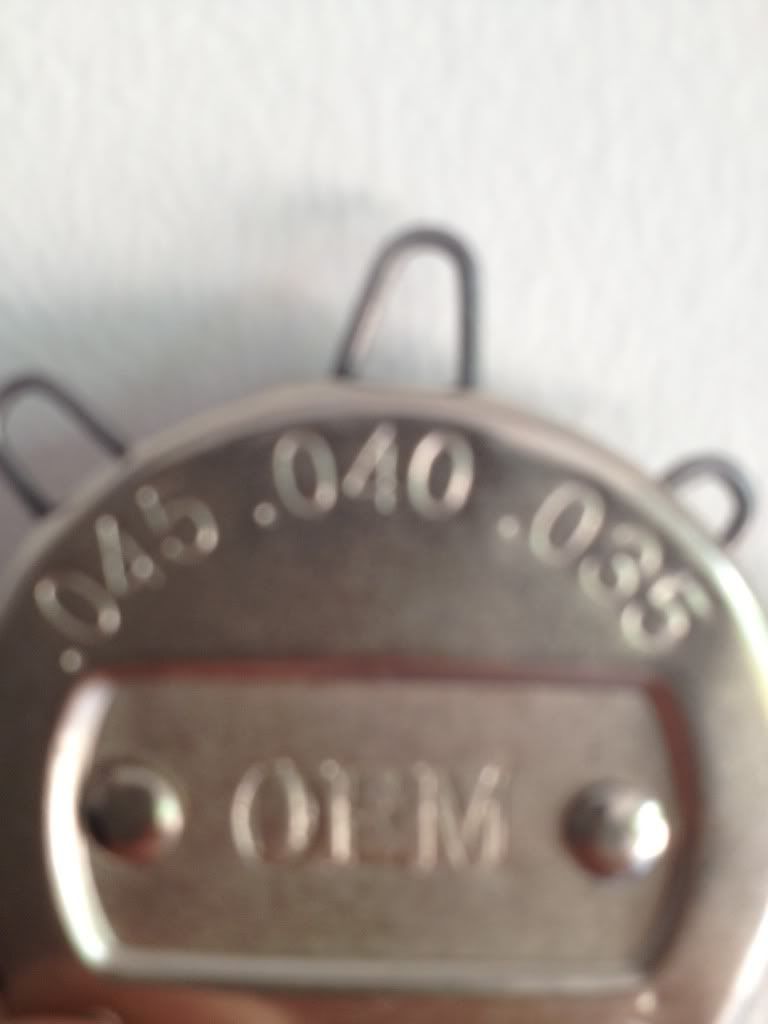 Pop off engine cover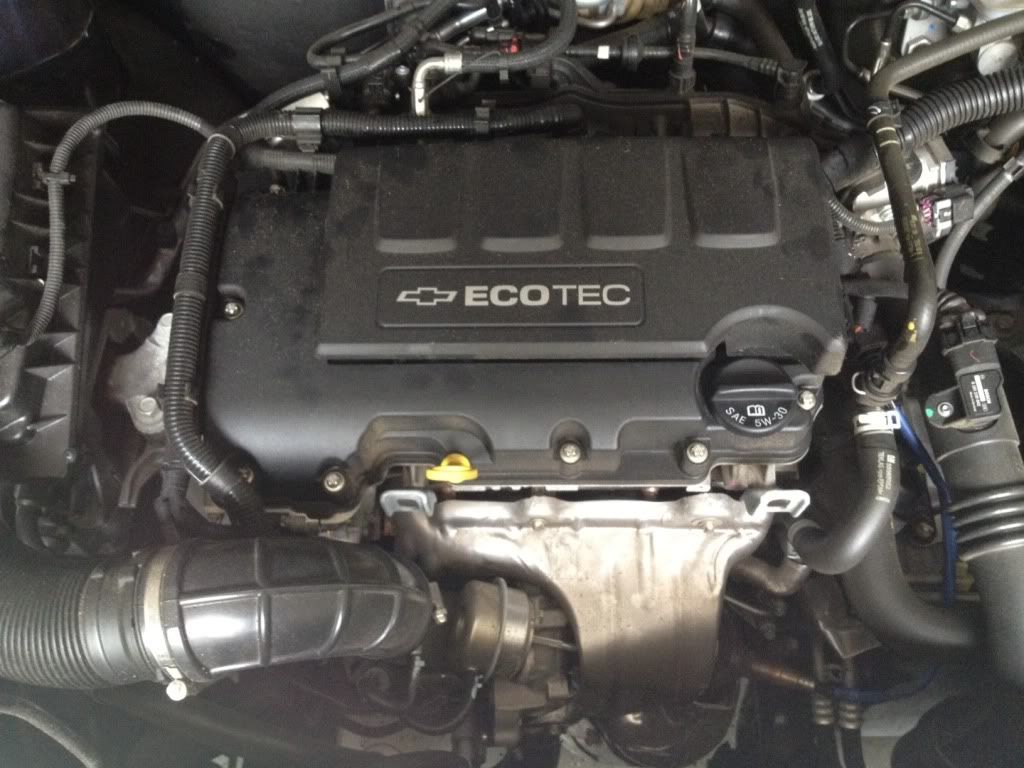 Remove the two torx screws
Wiggle out the spark plug boots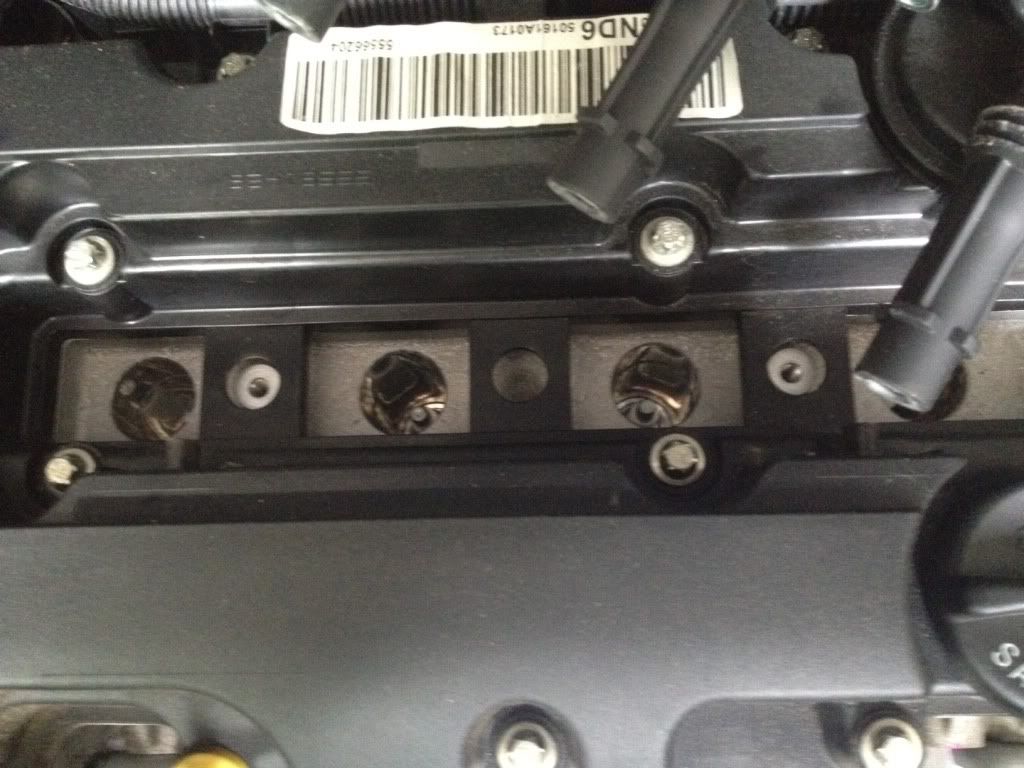 Not sure why this boot has so much dust
Remove the spark plug and re-gap as shown in this video
Spark Plug Gap - NGK Spark Plugs - Tech Video - YouTube
Reverse the procedure and put everything back together.
Have a few beers... not many things to work on yet with this car, might as well enjoy the small tasks.
[HR][/HR]
EDIT: Since Brishke created this excellent post we have discovered that the ignition coil springs in the boots are frequently jammed into the side of the boot. They need to be straight. The easiest way to do this is to take a long skinny screwdriver and gently insert it into the end of the boot and into the end if the spring. Gently wiggle the screwdriver until the spring comes free. Remove the screwdriver. This needs to be done on all four boots.
- Mike