Hey guys! I just got new rims and tires so now I have my stock ones just sitting in my room! I wanna sell my 2013 Cruze LS stock 16x6.5 wheels and Firestone 215/60/16 tires with only 18K miles on them.
Hubcaps are flawless and tires have no sidewall cracks
I'm asking $300 OBO plus shipping. I'm in Tampa, Florida in case you were wondering.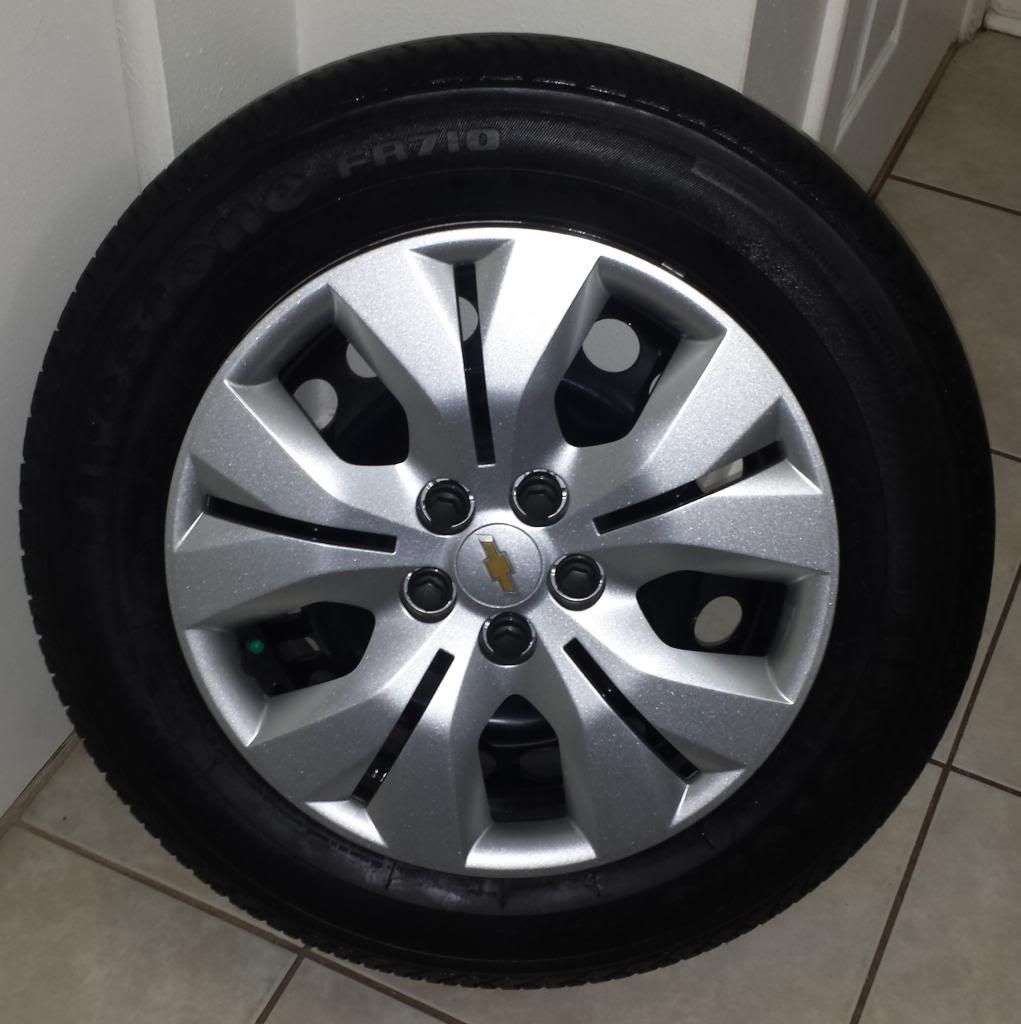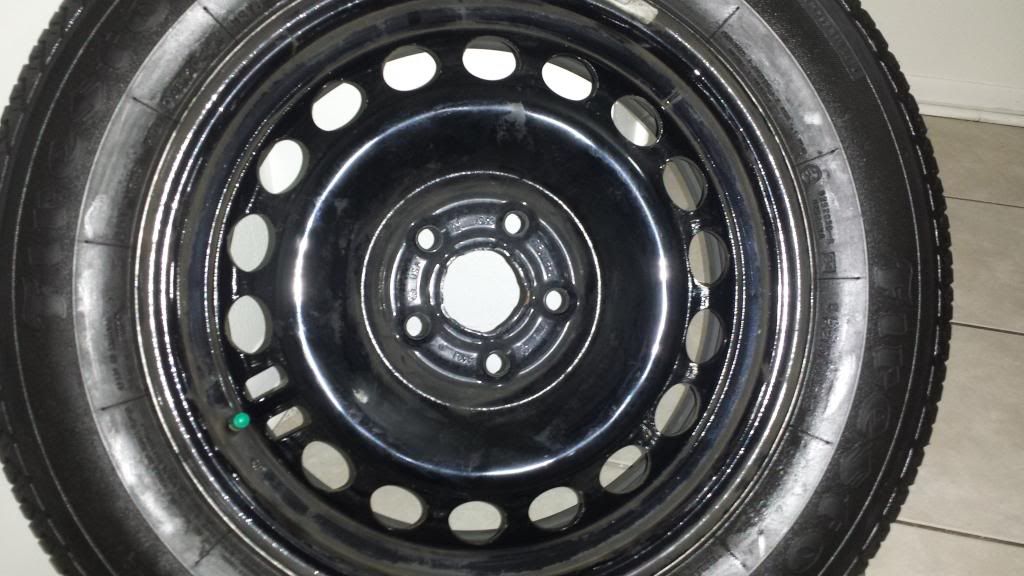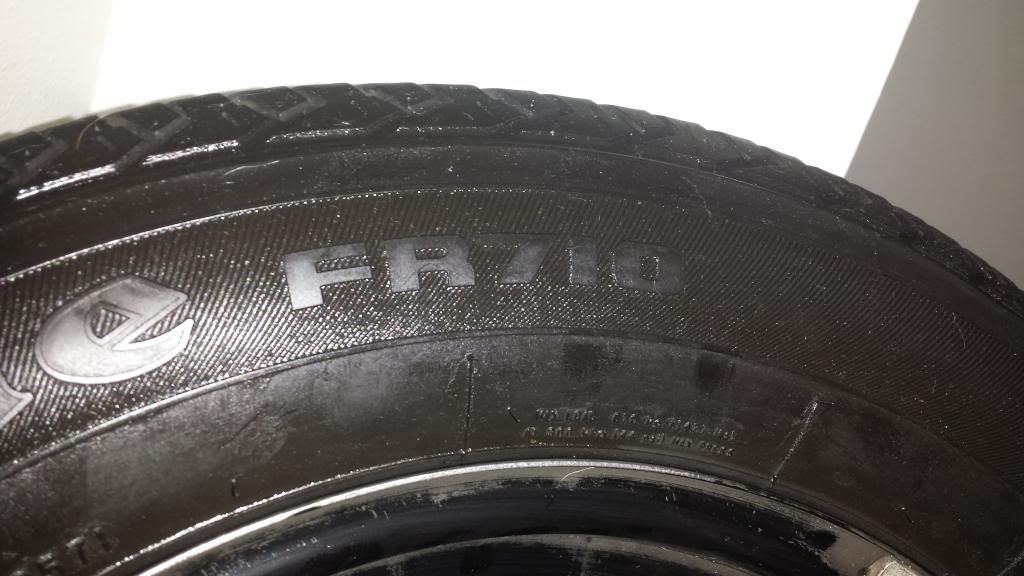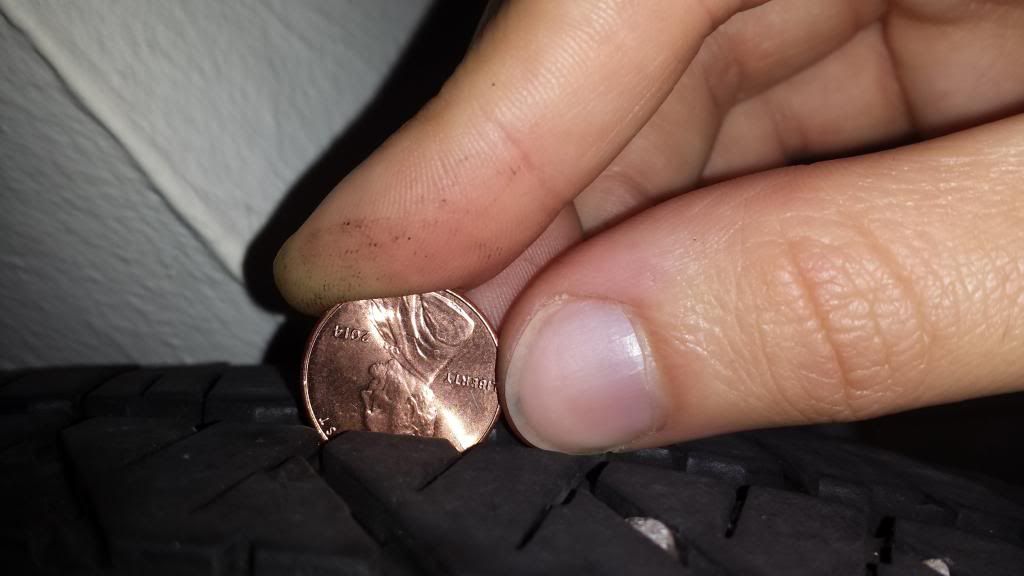 As you can see there's still a good bit of tread left. These tires are rated to 65K miles.
(note: lug nuts and TPMS are NOT included)