I sold the 2018 Cruze Diesel Hatchback as the family is growing and need more space. Now is your chance to snatch up some cool OEM and aftermarket items for your Cruze! You all have been great, supportive and very very knowledgeable when it comes to all things Chevy
All prices include shipping via USPS to the lower 48 states. Paypal only. Please PM me if you are interested in something.
No low ball offers will be accepted or even acknowledged.
#1
New OEM Cruze black leather center armrest lid:
$45.00 shipped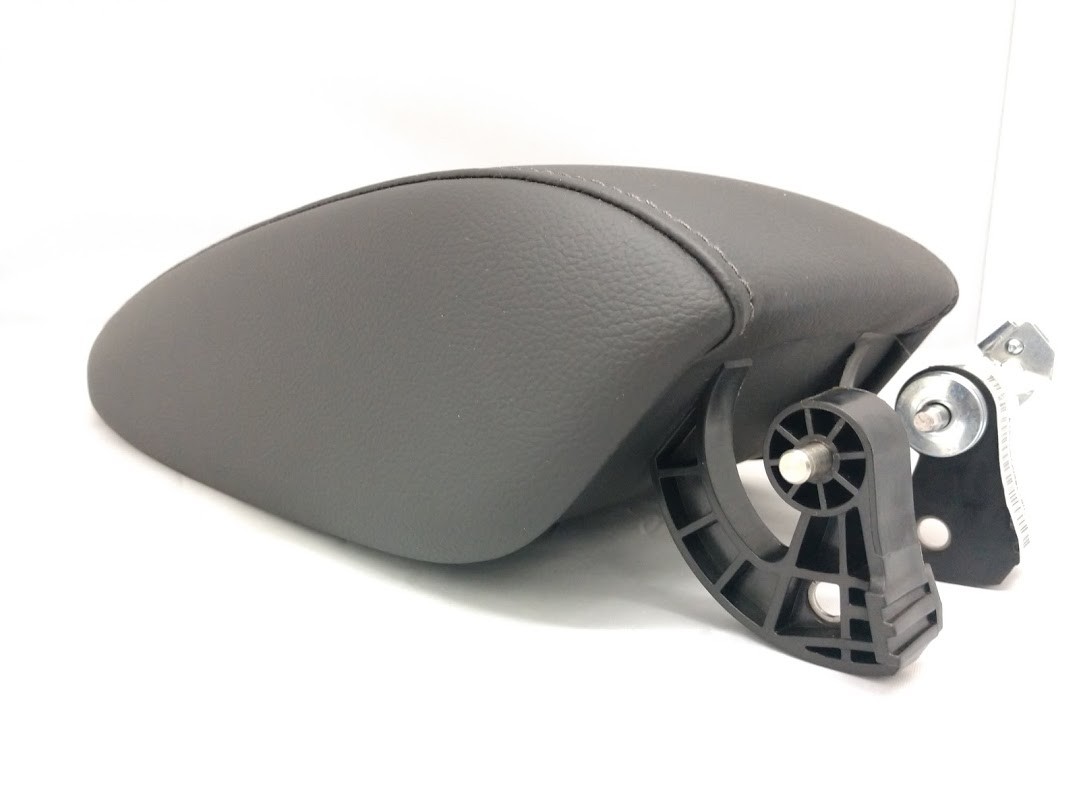 #2
OEM Redline left and right black chrome fog light trim pieces. These replace the chrome pieces for a much more sporty look.
$120 shipped (these retail for over $80+ EACH!)


#3
Gen5DIY
LED DRL to override harness (keeps them on 100% of the time)
$50.00 shipped.
#4
Rear brake light bulbs 7440/7443 CAN Bus LED dual Function 30 SMD LED -
no resistors needed!
100% Error-Free😊!
$40.00 shipped
2x 7440/7443 CAN Bus LED dual Function 30 SMD LED Tower red led bulbs



#5
OEM glovebox lamp w/LED bulb, harness wires, and light connector included. You will need to run a wire into the 12v cigarette power source to get power.
$25.00 shipped
Thanks, everyone! 😊