Discussion Starter
·
#1
·
Hello all-
I had the pleasure of performing some paint correction on a blue 12 LT2 this week. I am a paint correction/touch up tech for a few dealers in my area (I have my own company). I normally have higher end cars (Infiniti, Cadillac, Porsche, etc) that I work on daily. On my walk thru the lot I saw this poor little Cruze that had 41k rental rocket miles on it. I asked the GM if he would let me work on it and make it look better... he agreed and here is what it looked like.
Overall, the entire car needed help (typical rental car wear all over). I worked the entire car, however here I am showing just the hood.
The hood has lots of scratches, marring, swirls and rock chips. The lower passenger side of the hood was especially ugly- much worse in person.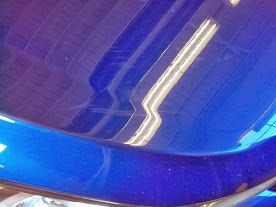 Here is a shot of the hood partially buffed- 1st stage.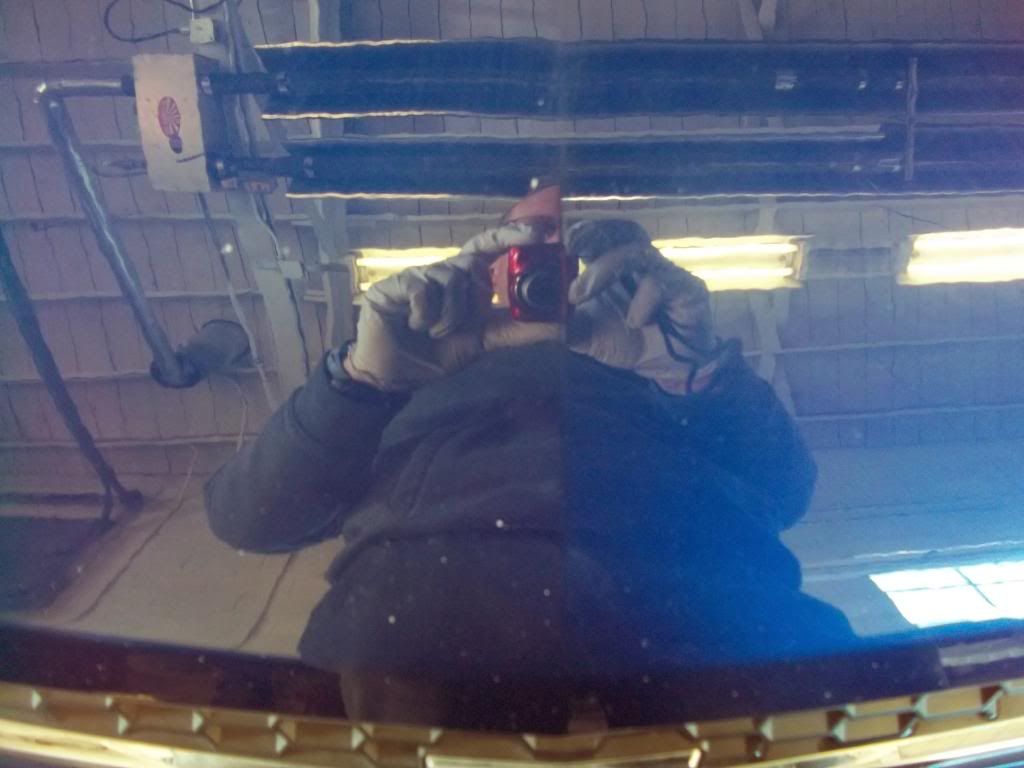 Hood- all buffed. Still needs touch up.
After buffing and paint chip repair.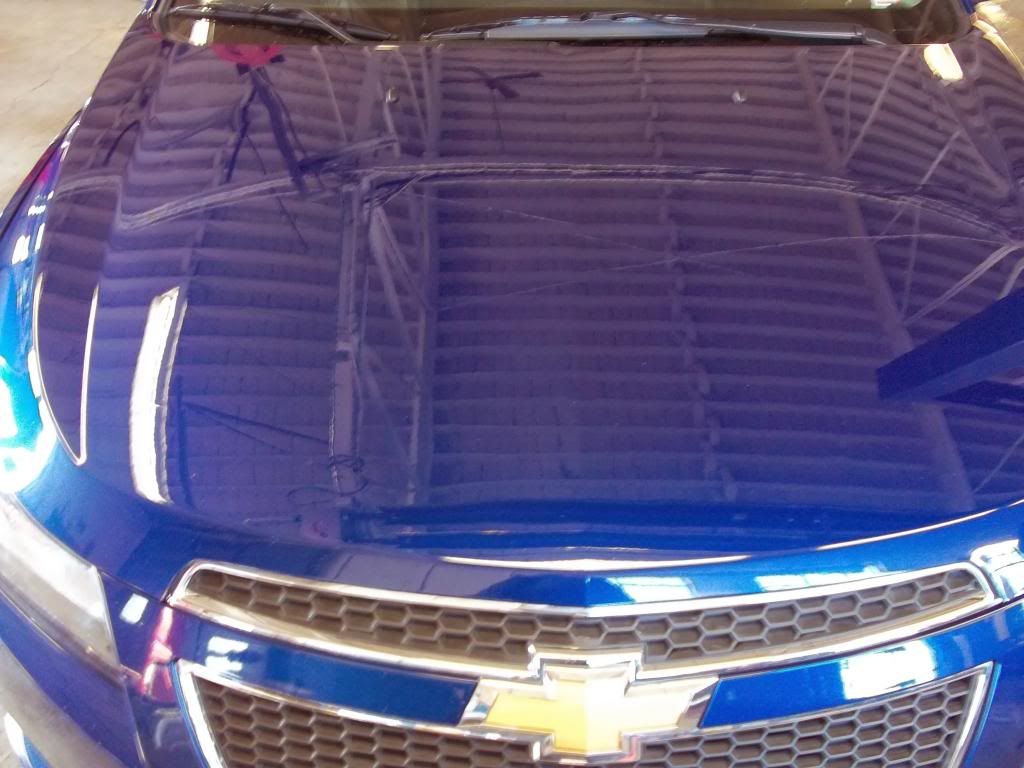 The white marks on the nose are just reflections.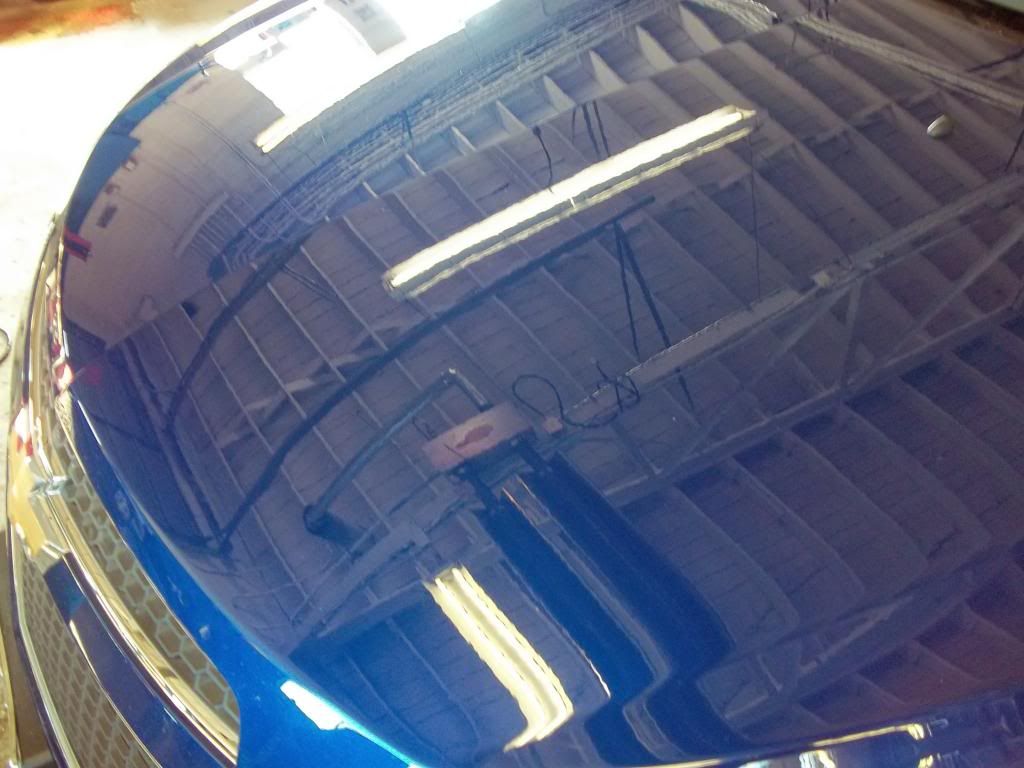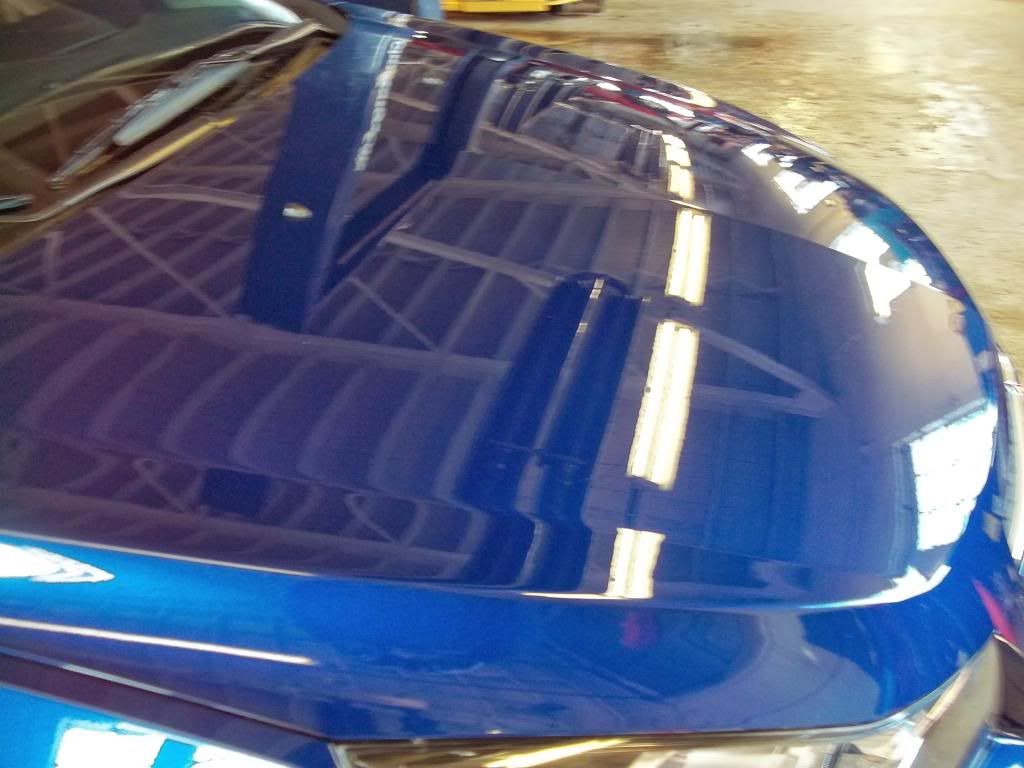 The RF corner of the hood... :clap: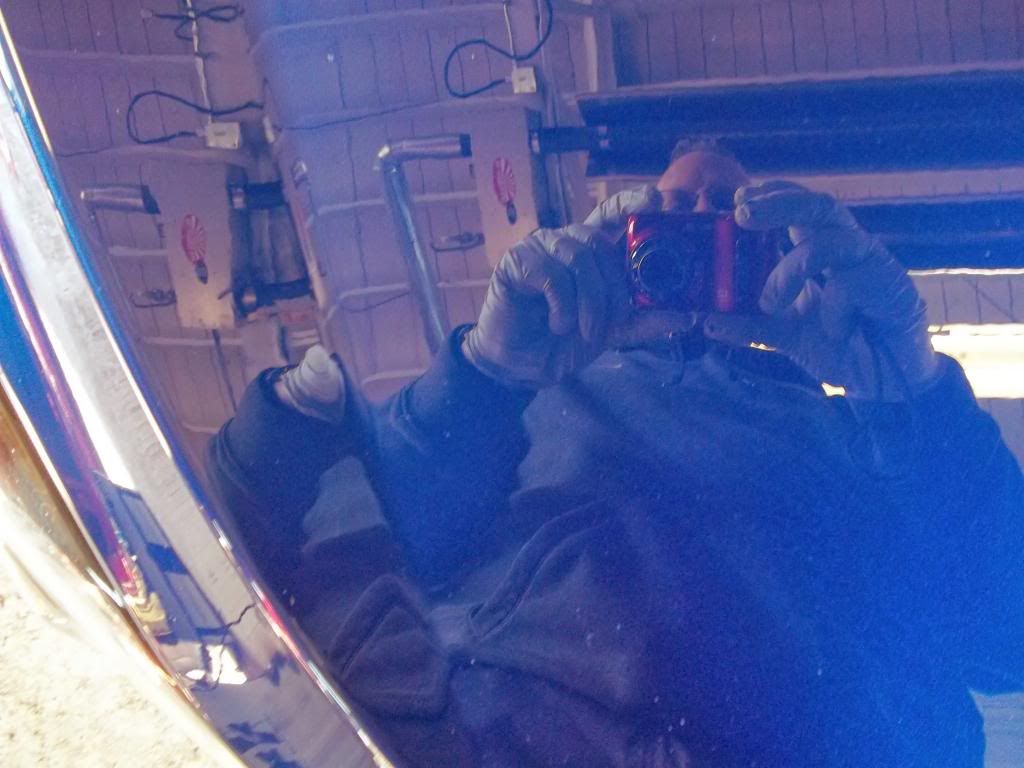 Tools used:
Flex polisher
Menzerna FG400 with a microfiber pad for initial bufffing
Sonax 4/6 on an Orange pad for final buffing
New Finish Technology paint repair system (my company)
In the end- the car looked much better! It was a fun little job. Please feel free to ask any paint correction questions!