A couple guys installed a stud the other day at the shop w/out changing the wheel bearing. You can install them by shaving the side of the head of the stud off.
Kinda like this: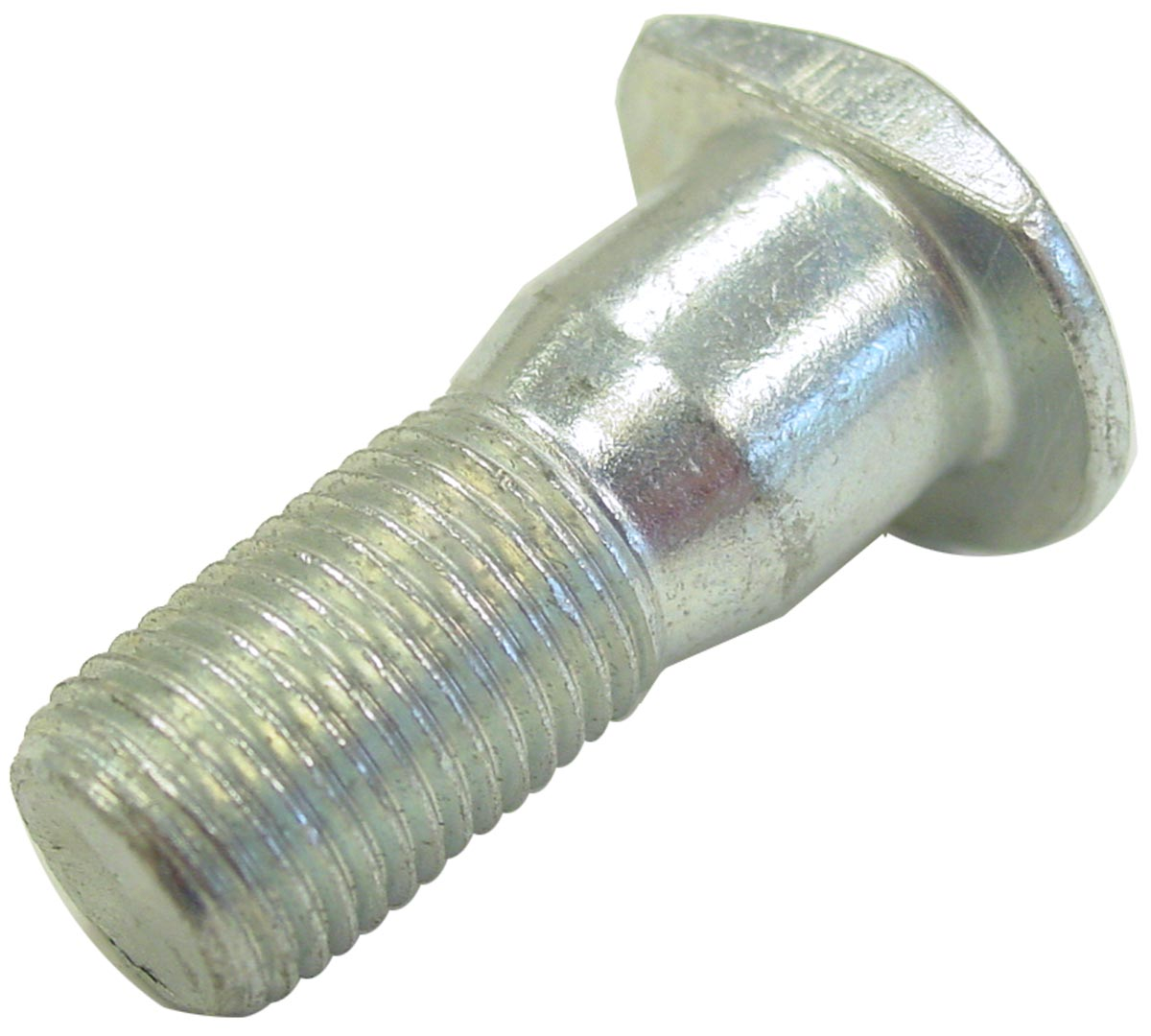 (sorry for the big pic)
I get your washer trick, I used to do that. I got tired of wasting washers though, and spent $20 on one of these:
Not trying to **** on your HT thread here, just trying to help create less work.