Discussion Starter
·
#1
·
So you want to get to your side-markers to replace a bulb or the entire unit. This is a simple quick guide to doing so.
(as with anything, follow this with your own risk, I take no responsibility for damage or injury, and full responsibility for making this the easiest process it can be
)

Tools needed:
Screwdriver
T20 Bit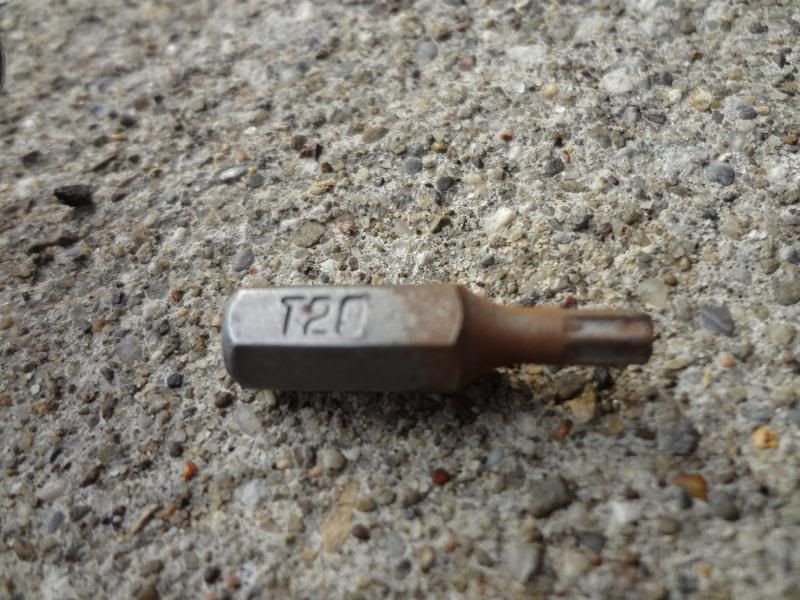 Step 1:
Turn your wheels to the opposite side you will be working on, allowing room to access three screws.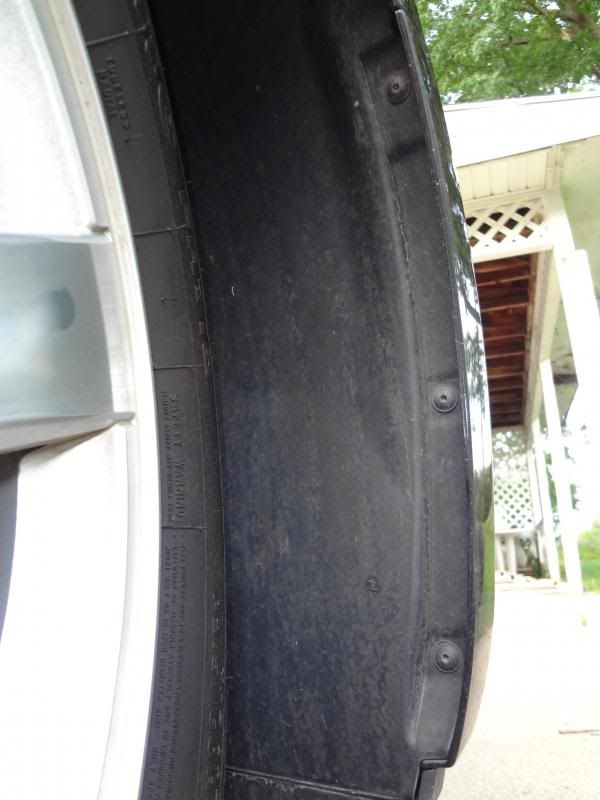 Step 2:

Remove said screws.
Step 3:

Next, look under the vehicle, directly under the plastic fender well you removed the 3 screws from, in front of the tire and locate the small "aero panel" and remove both screws from it.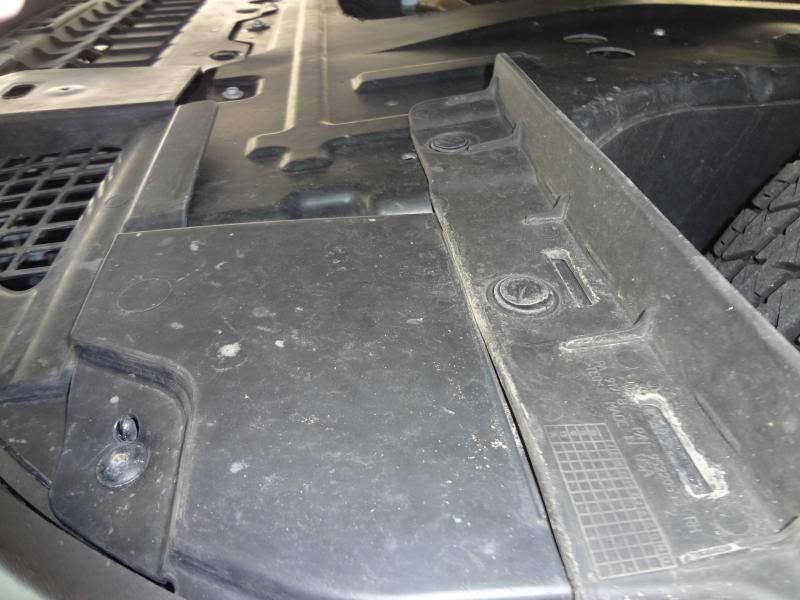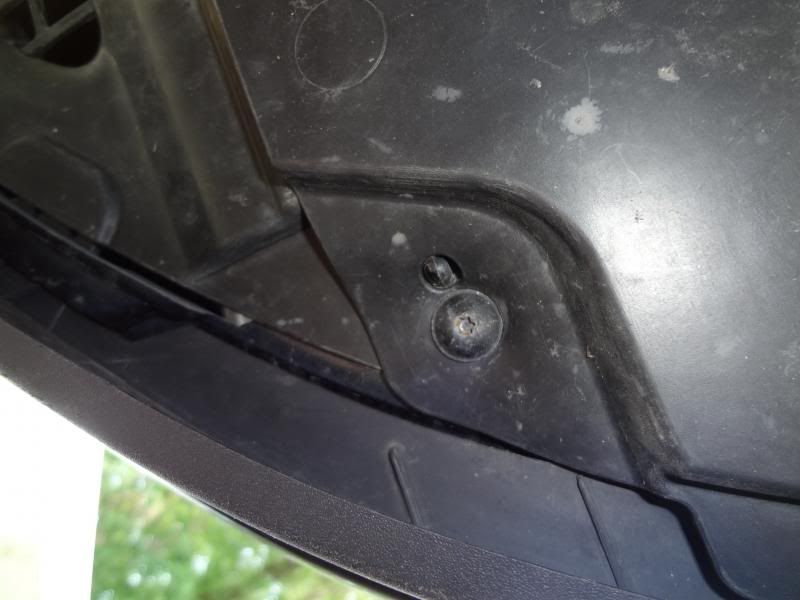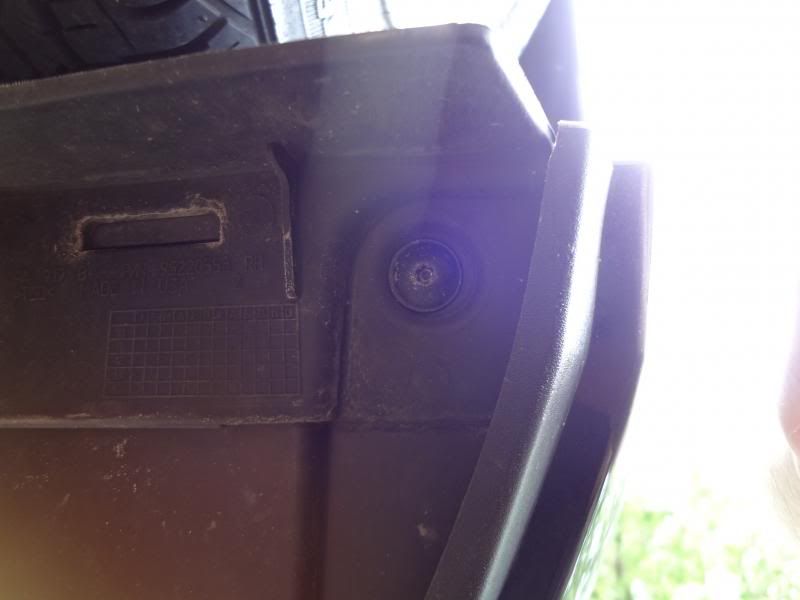 Step 4:
You are now able to pull the fender well back a little bit, enough that you can reach in and press the clip to release the lense.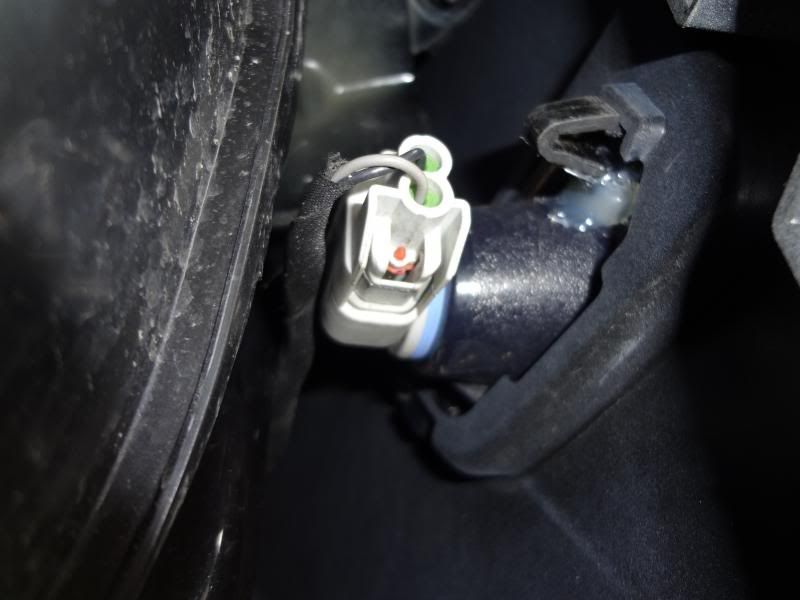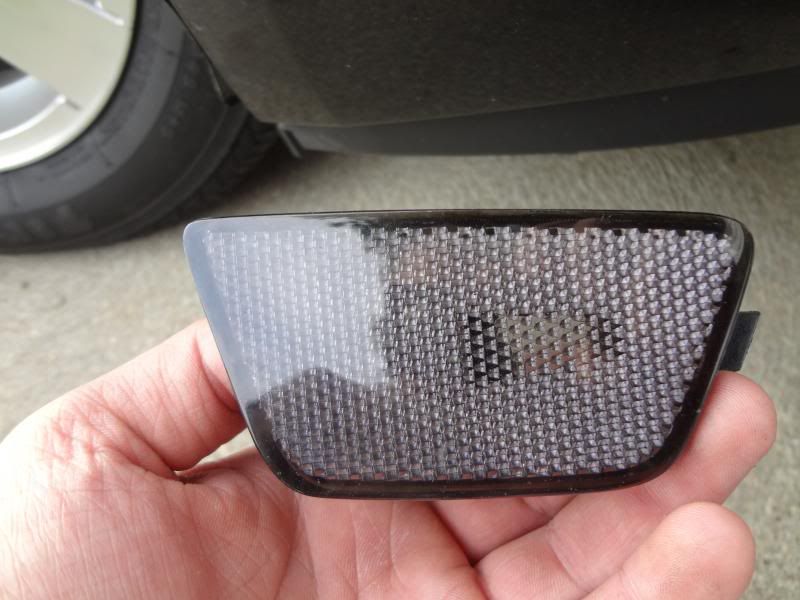 Step 5:

Re-install the lense by applying light pressure and allowing it to clip into place. Reverse the steps, being sure to line up all holes starting with the small "aero panel" and reinstall the 5 screws.
Step 6:
Crack open a frosty beverage and savor in the fact you spent >5 minutes, removed 5 screws and completed your goal.
ccasion14: