Discussion Starter
·
#1
·
How's it going!
I'm Dustin, and I have the privilege, nay, the pleasure, of saying that I now own a Gen 2 Chevy Cruze Hatchback! Ha ha. Well, something like that. While I am neither new to forums or to turbochargers, I am green when it comes to an engine smaller than a cereal box.
A little history about me: I have been a professional mechanic for over 15 years now and have gotten to travel the world while doing so. I have owned a handful of noisy V8 cars, and a boosted MK2 Supra. I currently work as a Diesel Technician for Penske, and have recently moved to Charlotte, NC. If there is anyone local, feel free to contact me. I am certain I will find the answer to my questions after a bit of research, but just incase, I am going to ask a few now anyway.
1. Has anyone here installed the GM Performance Exhaust or Intake on their cars? While I know these are the more expensive options and provide more sound than performance, I do like the idea of a non voided warranty. Also what are some cheaper stainless exhaust options for the Gen 2?
(Update, found some video clips already)
2. How in depth are the Trifecta tunes? They seem to be fairly decent from what I have read with power and torque numbers, but how much of the actual daily drivability is hindered/changed after the tune? Any jolty reactions or hard shifting?
3. Has anyone had any issues with their engine after installing simple mods like the ones mentioned above? While I like the idea of adding more power, I really do not want to reduce the reliability of my daily driver.
Couple of pics of my old Supra: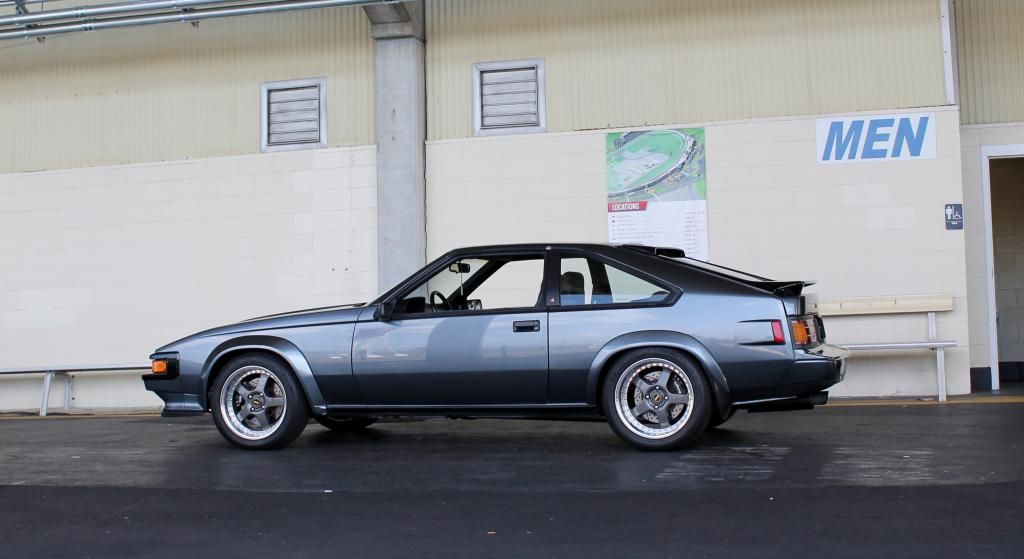 And here's one of the new Cruze: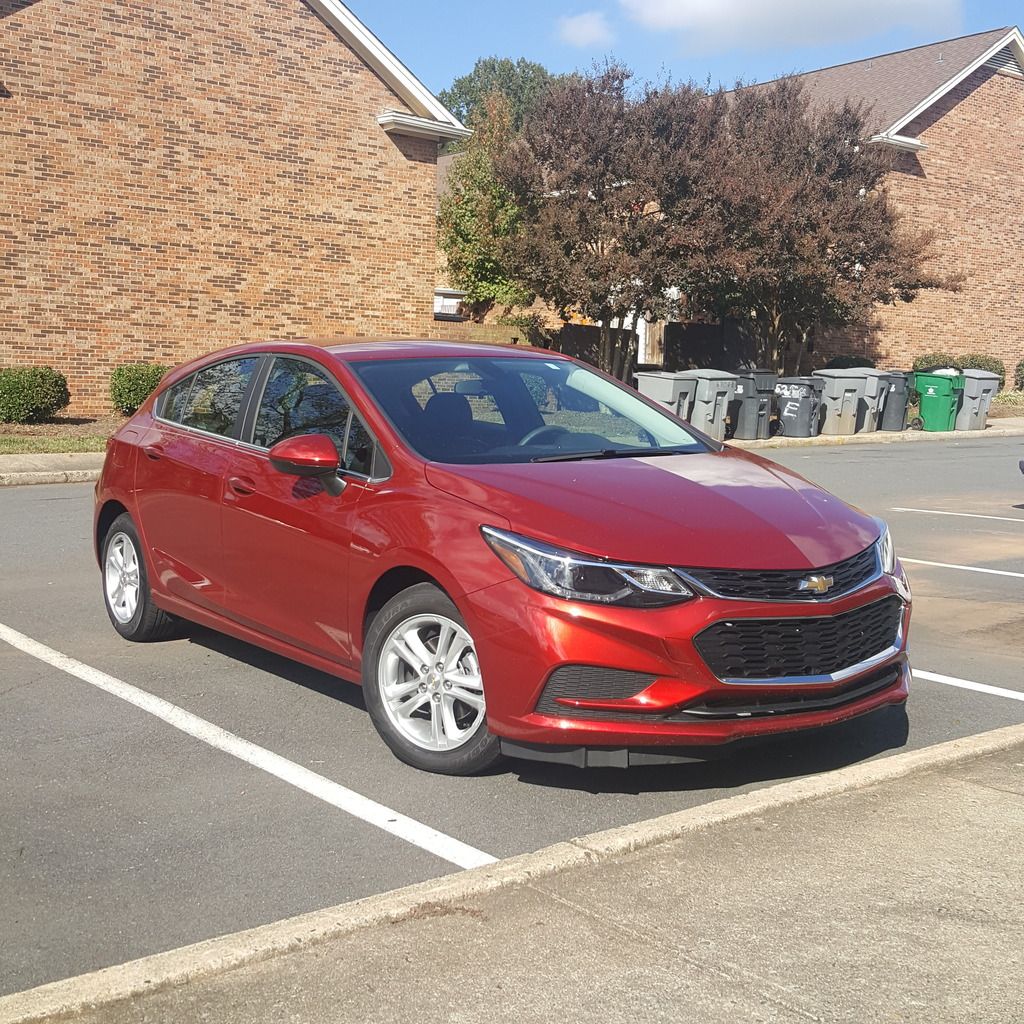 I'll do some more research tomorrow morning when I get the chance. Until then, I wish everyone the best.