Only new thing since last was the last minute install of the tips before Lordstown. I didn't do as much as I wanted to with them so this was a last minute thing. The stock tip had to be trimmed back about a quarter of an inch so these could tuck up under the bumper and not look like the post above.
Clear engine ceramic enamel paint after doing the insides with black engine ceramic enamel.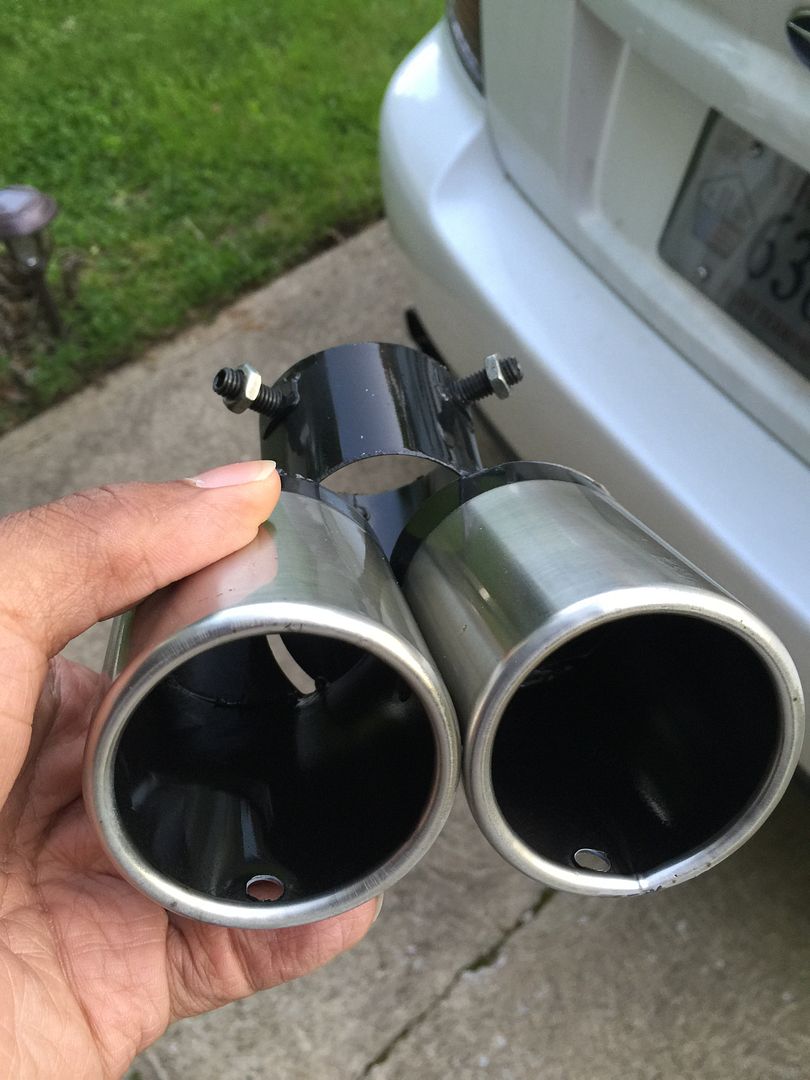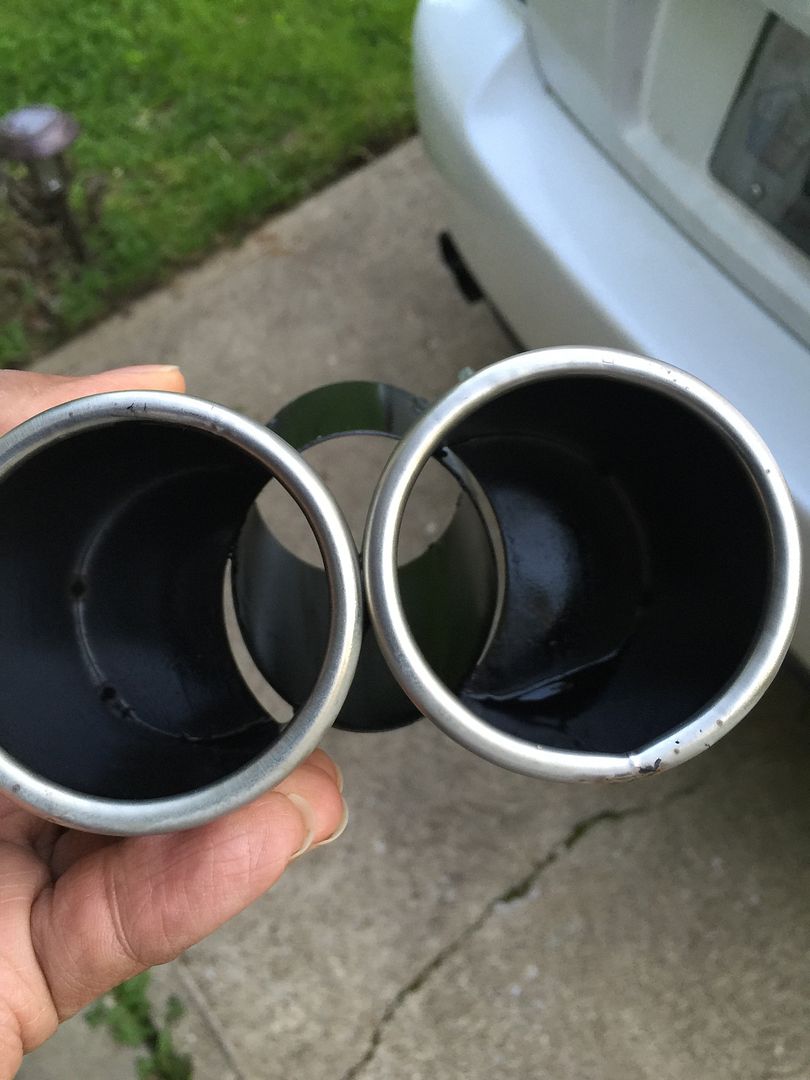 So looking at the 3rd picture with the top and bottom bypassing the tips completely you already know how this ended up going horribly wrong.
This was after a short drive from home to Lordstown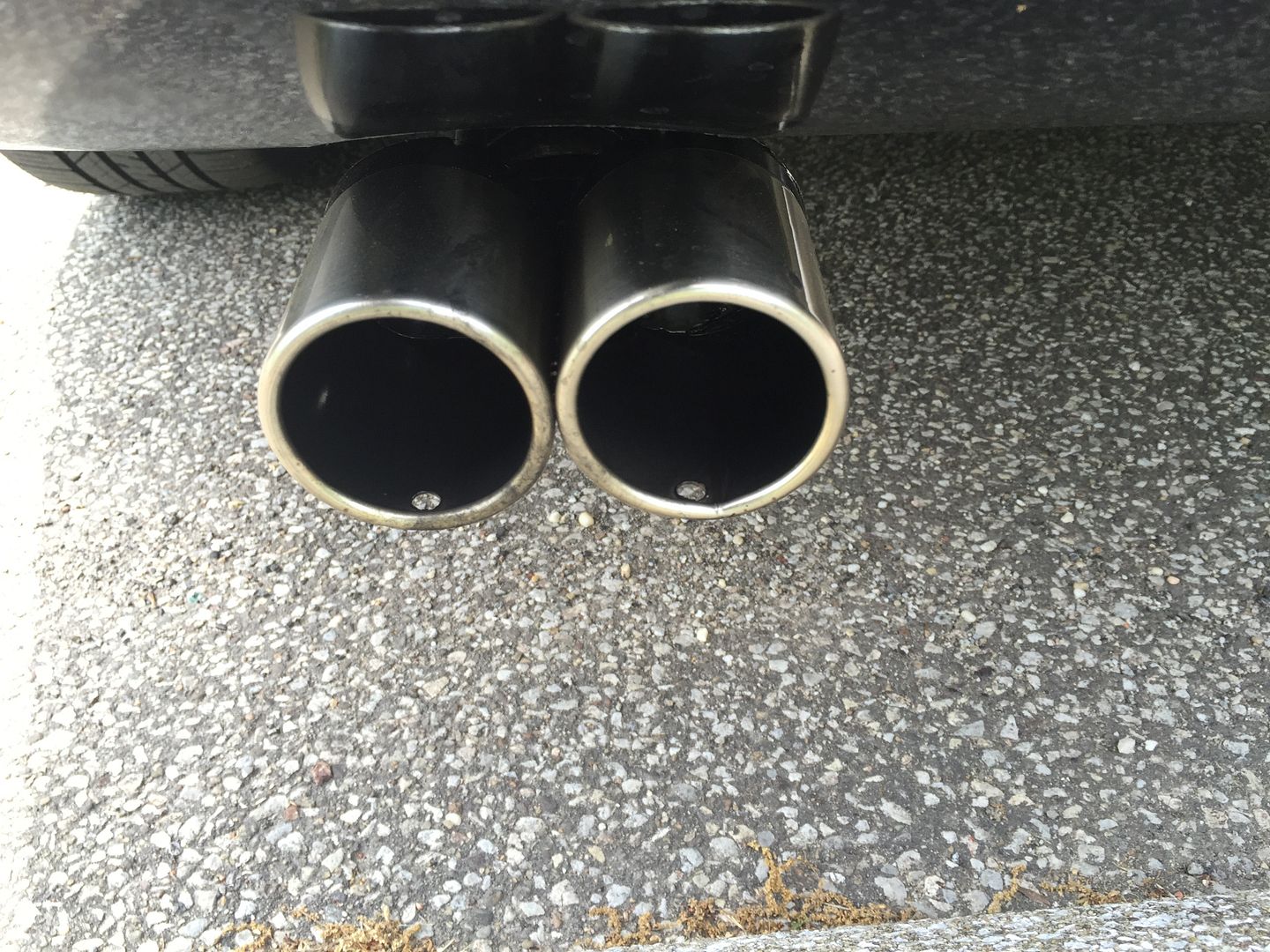 Here was after Lordstown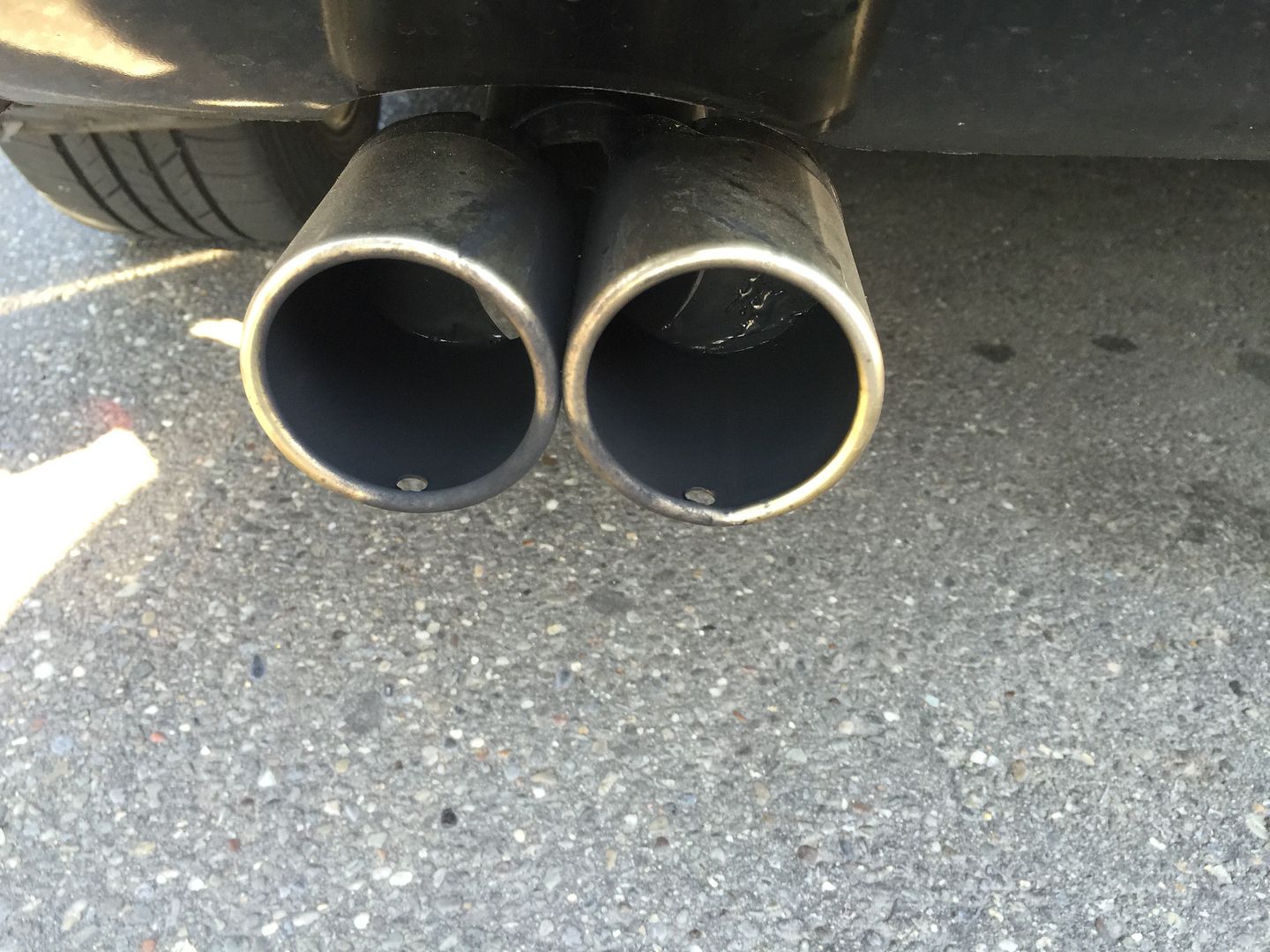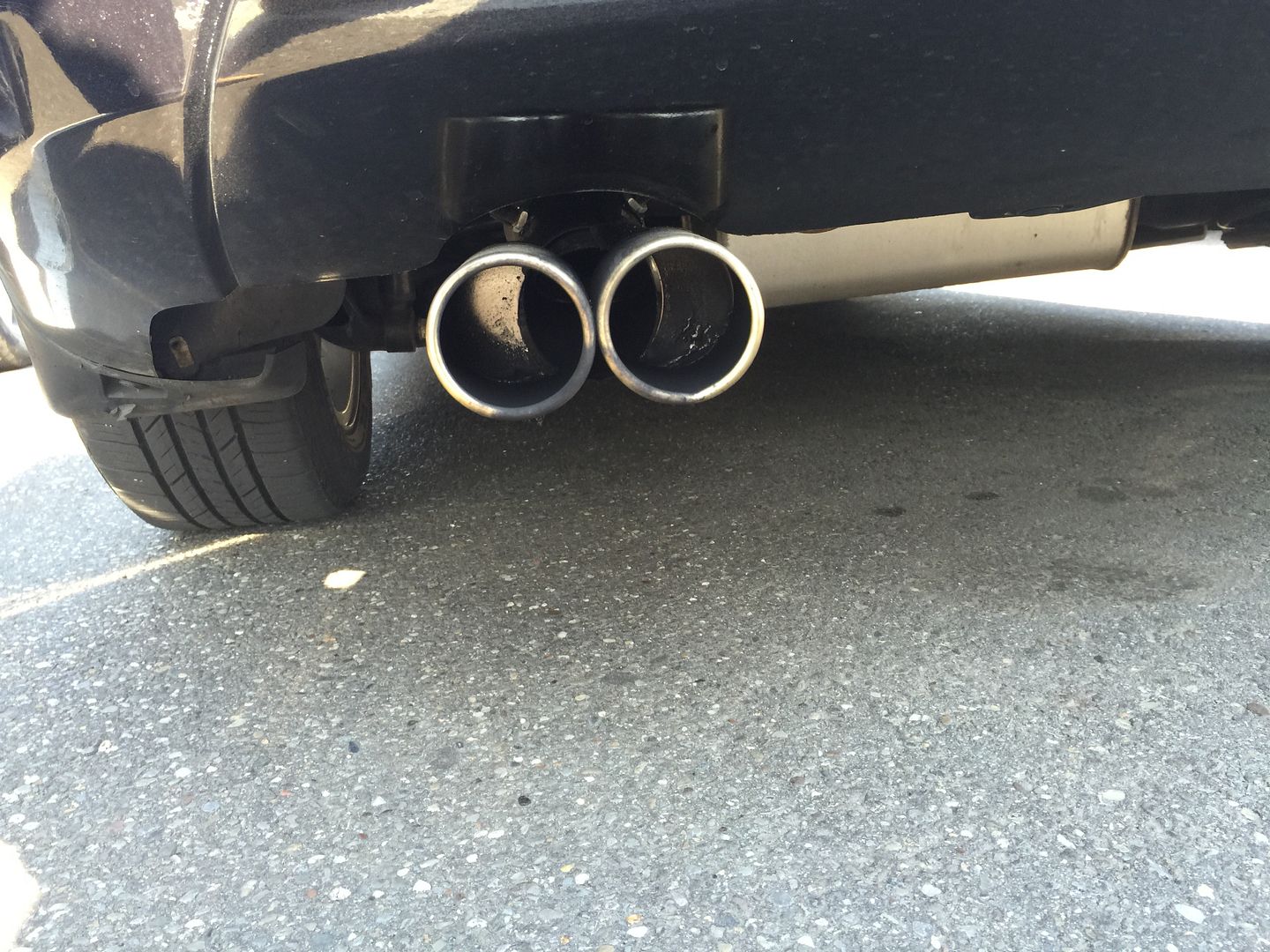 These shots makes it look completely crooked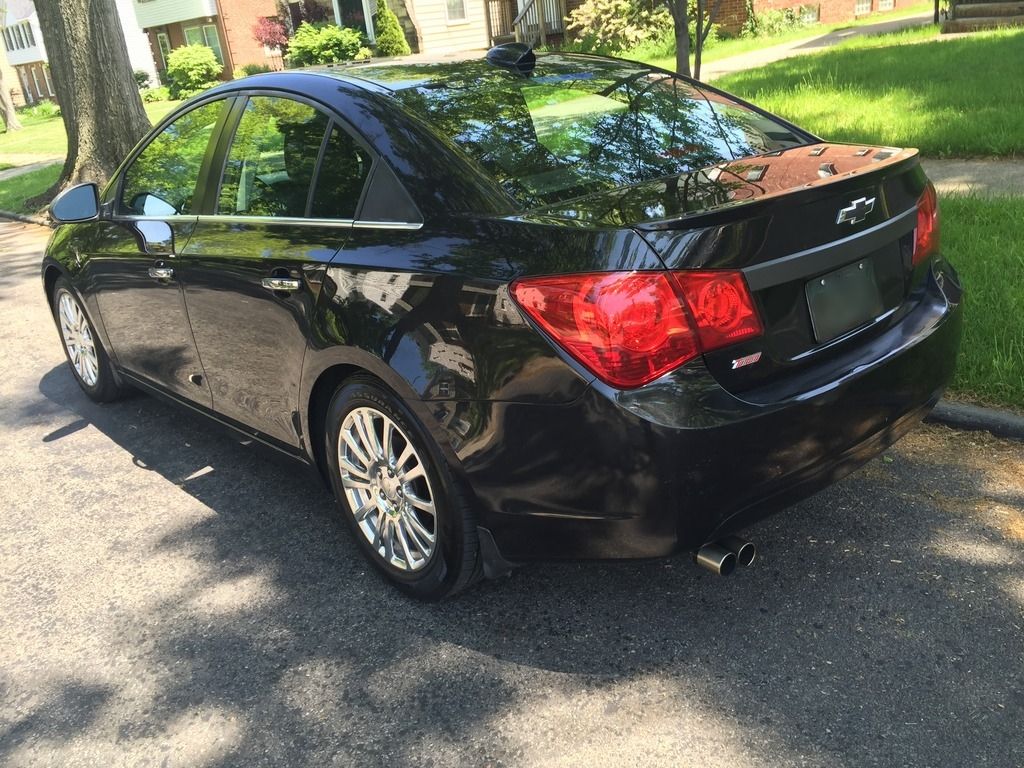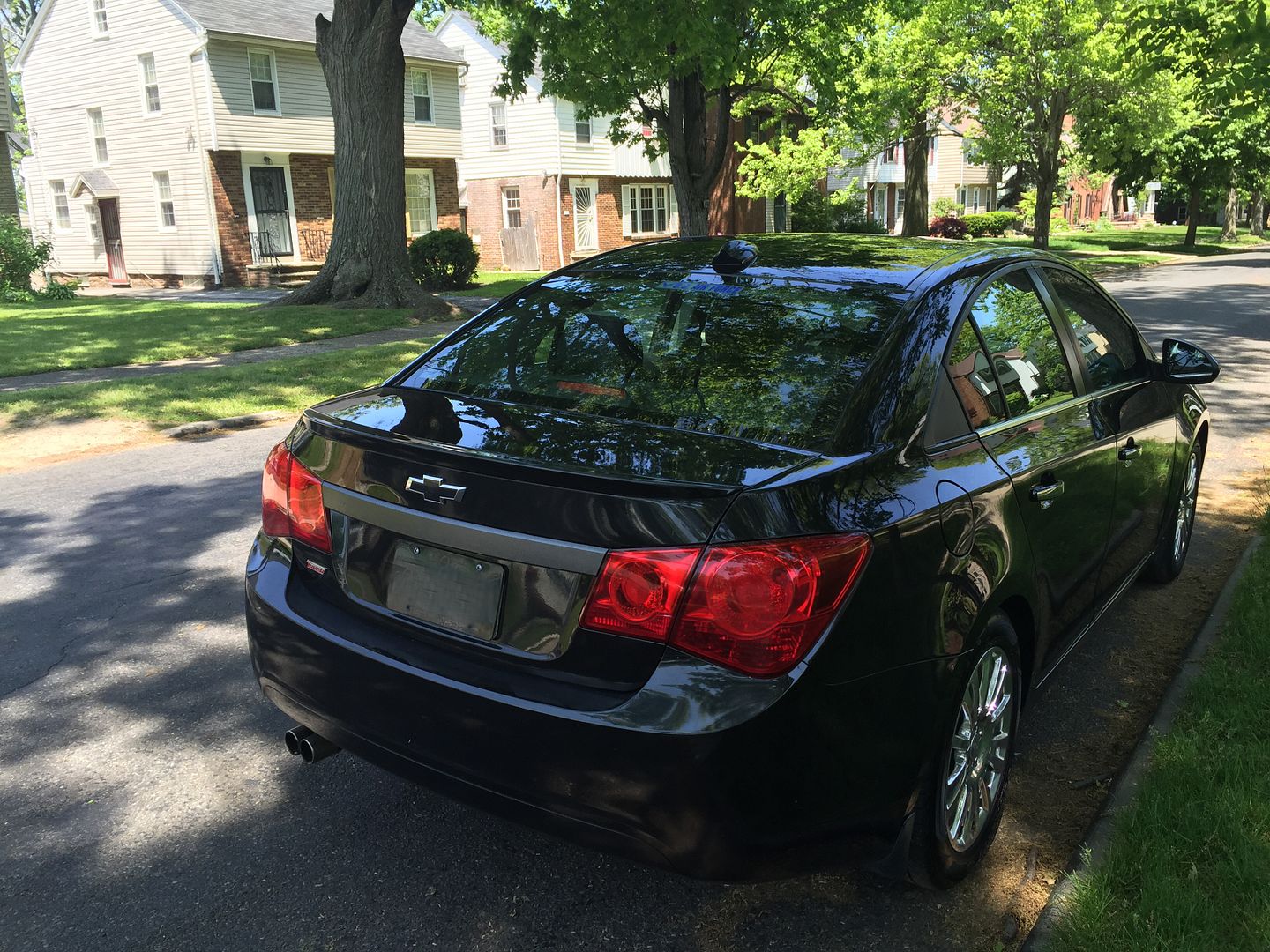 This one makes it look slightly angled to follow the bumper contour.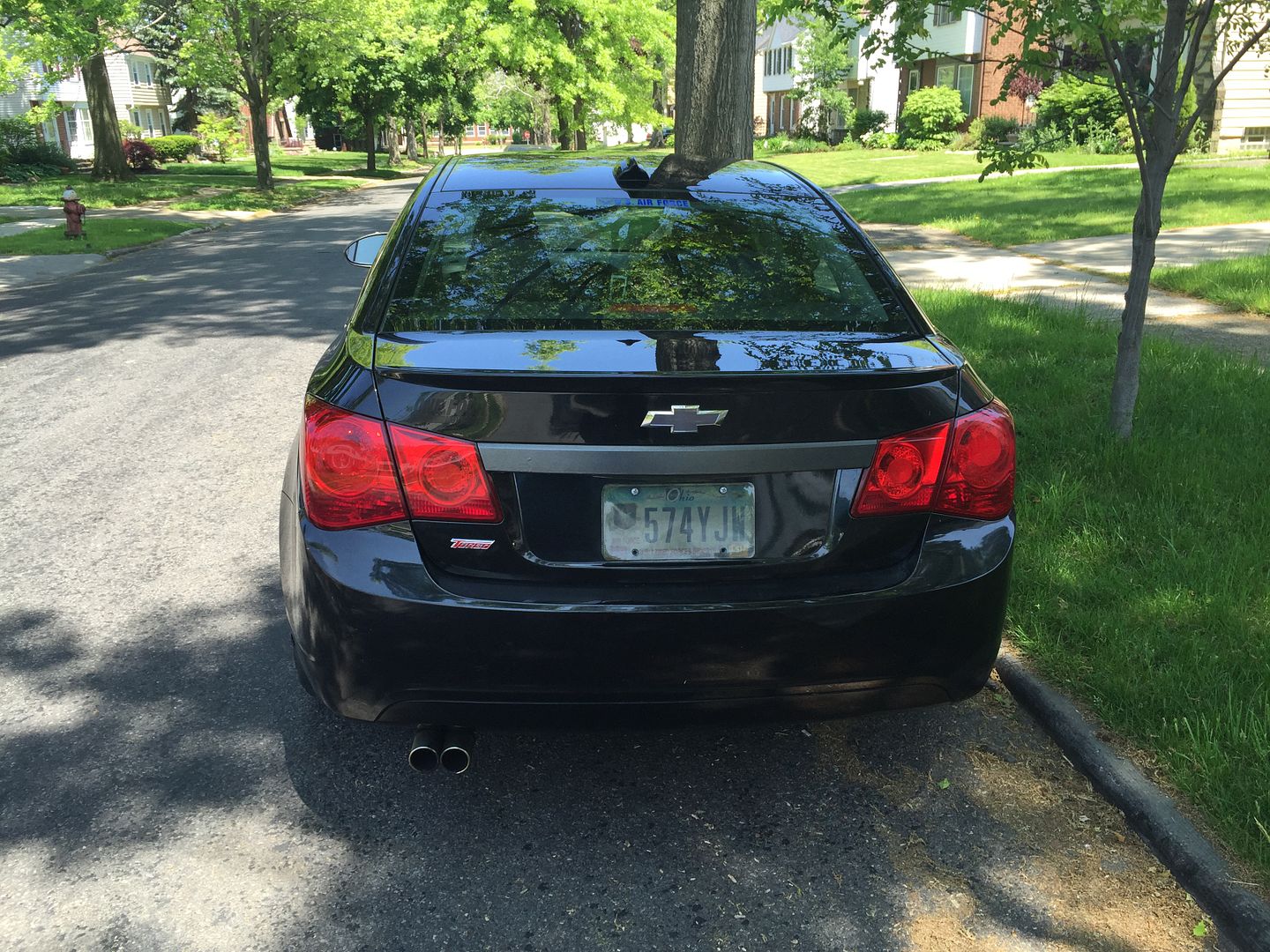 May black them out if they don't clean up a bit.