Hey guys, finally worked on my car. All of this work took about 2 and 1/2 hours to complete it.
Work:
1)
-- Mercedes-style LED tail lights already wired for US Cruzes
-- One of the members (CruzeLTZ-RS) on here sold his Cruze and he had these tail lights on his car. He already did all the wiring so unfortunately I can't help you guys out with the wiring part.
-- Love the new look, looks so much better than the stock tail lights in my opinion
-- Didn't take took long to un-install the old and re-install new tail lights. The longest part was removing all the trunk liners.
2)
-- Completely de-badged the emblems. Need to figure out what to do with the hole, either make a new emblem or leave it alone.
-- Definitely gives a much cleaner look
-- Removal process was pretty easy but does require some muscle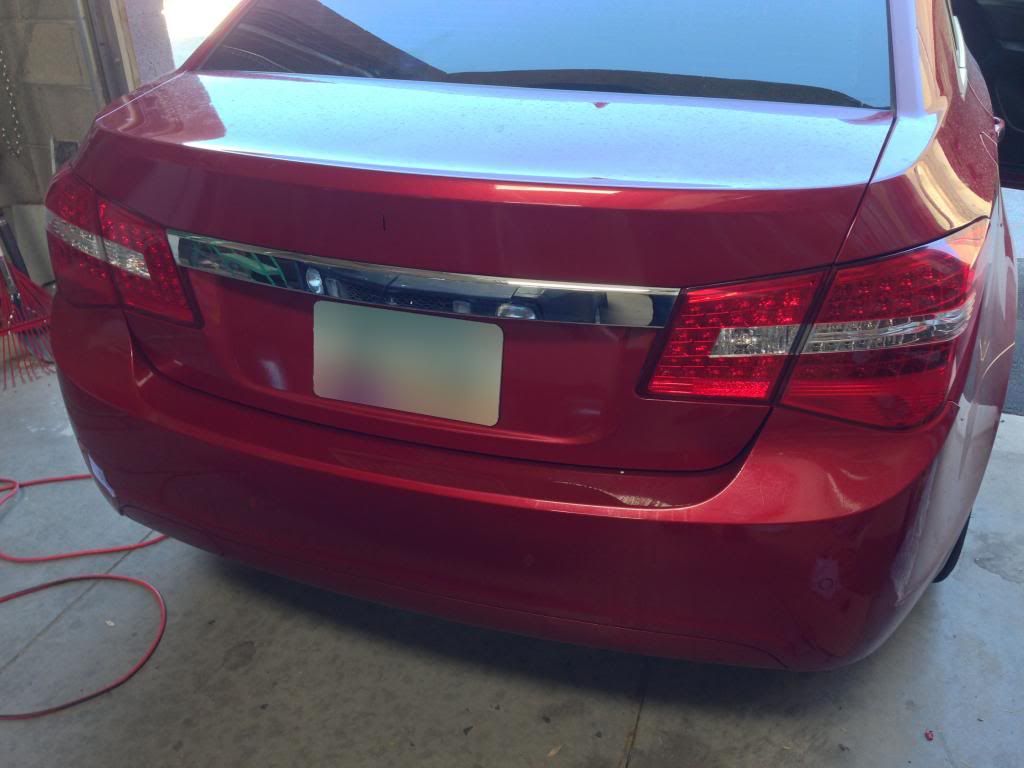 -- Changed out the ugly antenna for a clean VG Shark Fin Antenna style.
-- Definitely looks much better than a skinny boner sticking out of the roof
-- Installation took less than 5 minutes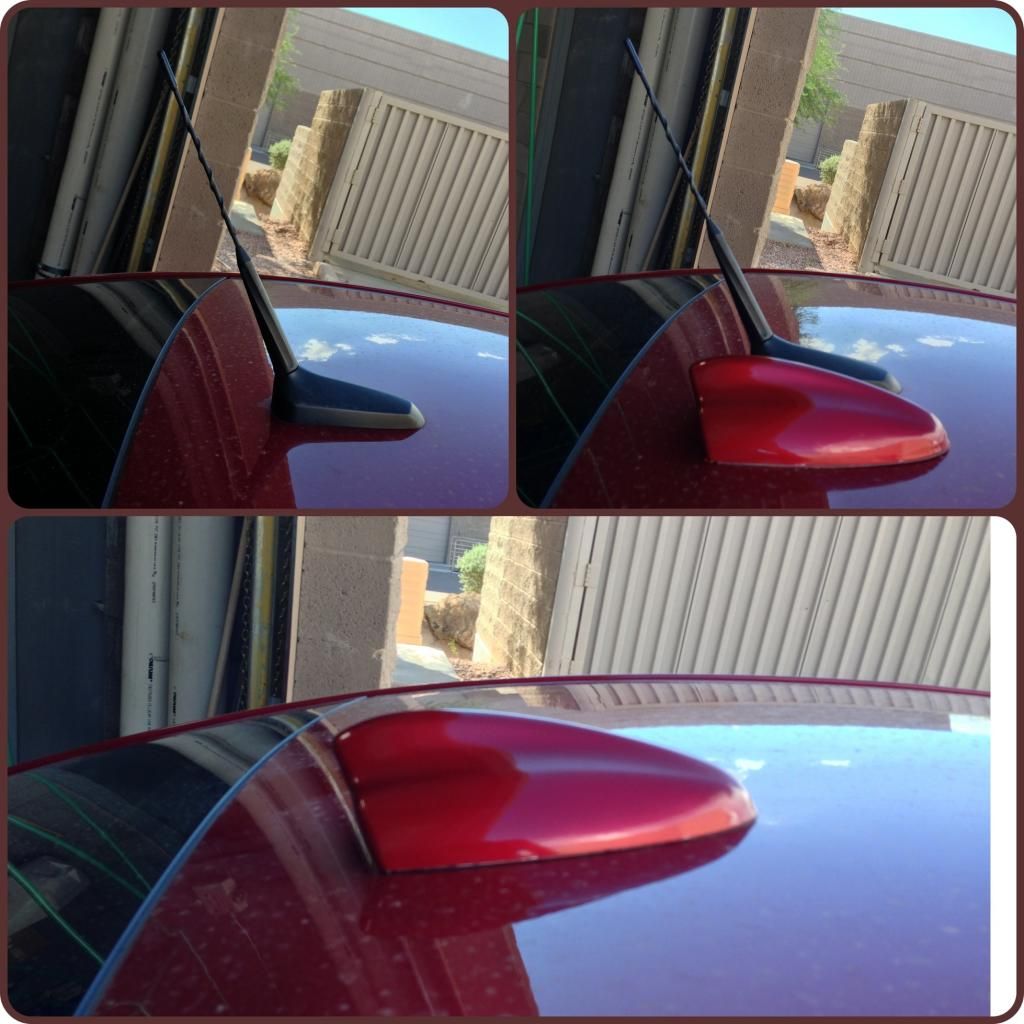 Side by Side comparison: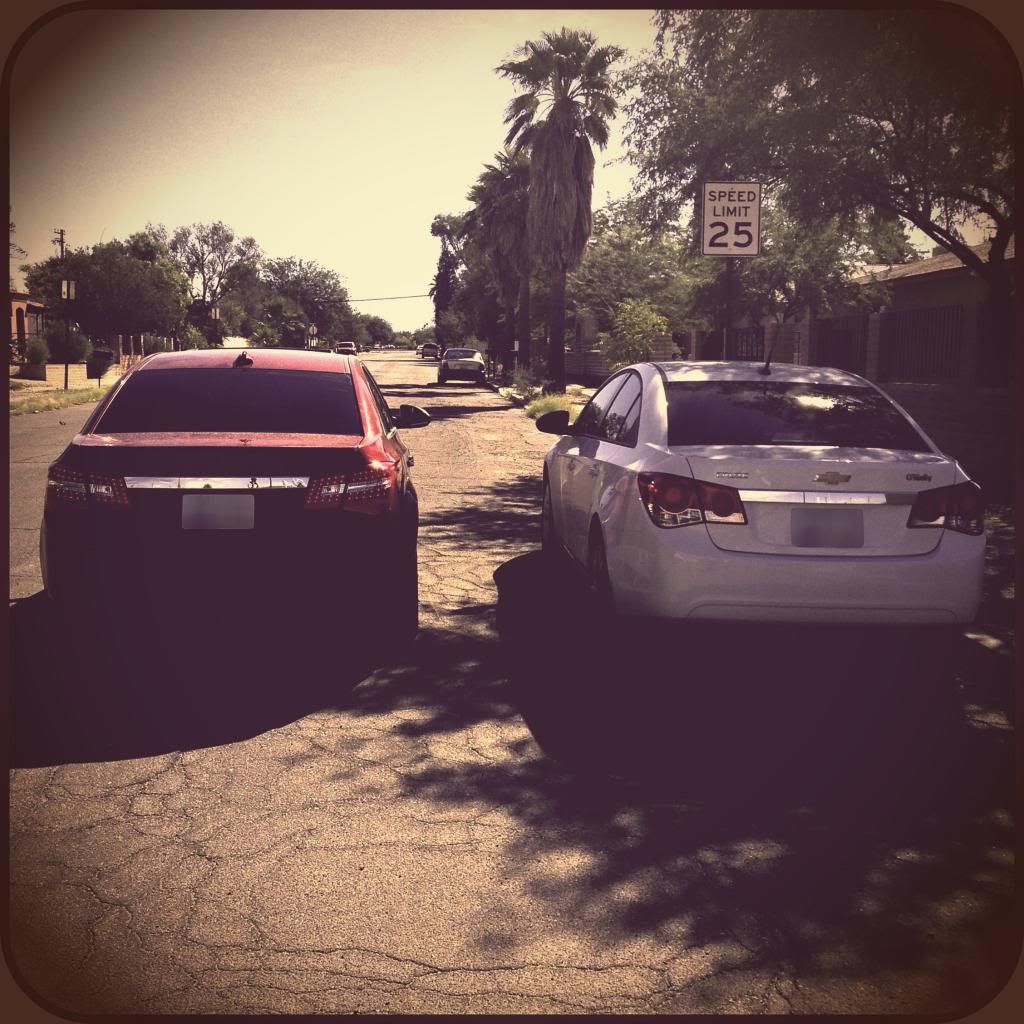 To Do:
-- Install Mercedes style rear diffuser
-- Install Mercedes style LED DRLs
-- Figure out the front grill to remove the bow tie