Discussion Starter
·
#1
·
Well 3 weeks after I got my car, the hood had a run in with a horses mouth that left some nasty scratches on the hood. Instead of painting a brand new car I figured it would be a good excuse to get some stripes done to cover the damage.
After the work was done, it wasn't exactly what I had envisioned, asked for, or showed pictures of to the person doing the work... I don't feel it's horrible but I'm still not sure how I feel about it.
This is where I need some really honest opinions.. Don't be afraid to bash it if you truly don't like it. I can get them redone for free but before I take that route I want to know what other people think. Here are the pictures: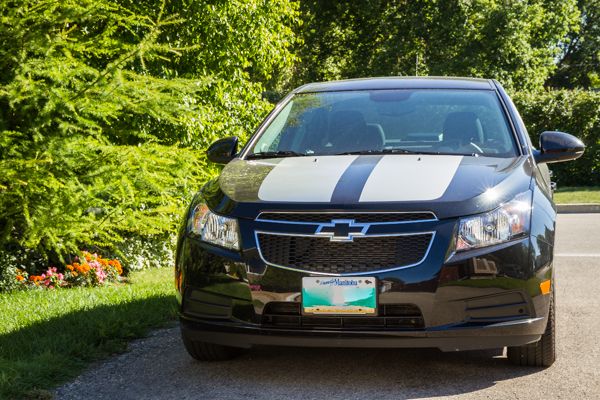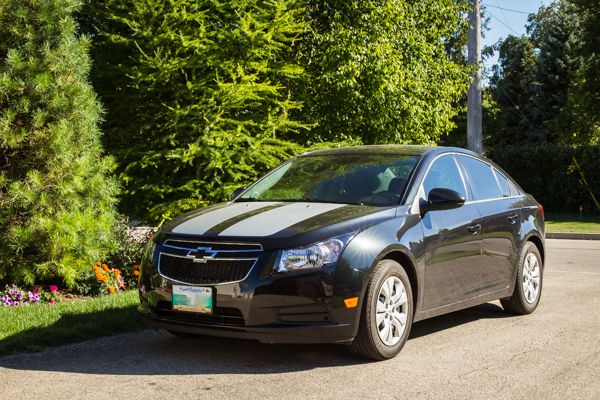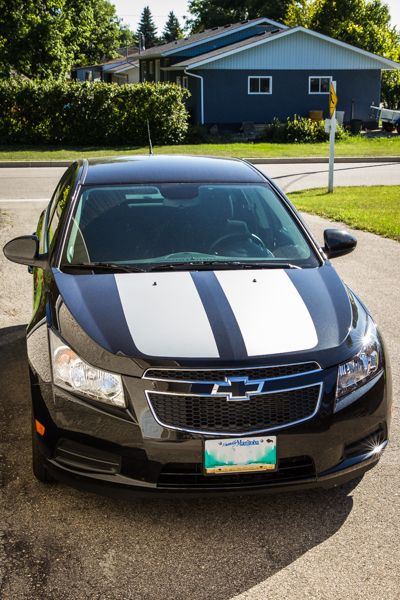 (Not shown is the trunk which also has stripes just on top)
What I wanted was a stripe that tapers while following the body lines of the hood more. Here is a picture to show what I mean (the taped off stripe):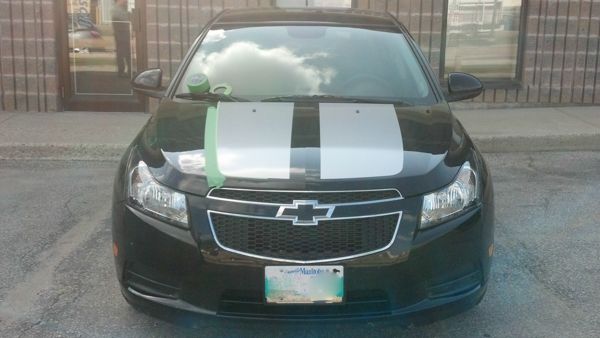 If I get a good enough response I don't think I'll go through the headache of getting them redone. Let me know what you all think and thank you for the responses.