Discussion Starter
•
#1
•
Hello all,
I recently purchased a 2013 Cruze Eco with the 6 speed manual. Car is plenty of fun for being an ecobox, though the stick is definitely a big factor there. It's also surprisingly nimble!
It's nowhere near as fast as what I'm used to but the gas mileage is absolutely amazing! My best for 25 miles since I've had it is over 60mpg!
Previous cars were mostly w-body's and I've also got a project car I work on whenever I can make it back to Michigan.
Here's some pictures of it: (first picture shows the Regal too!)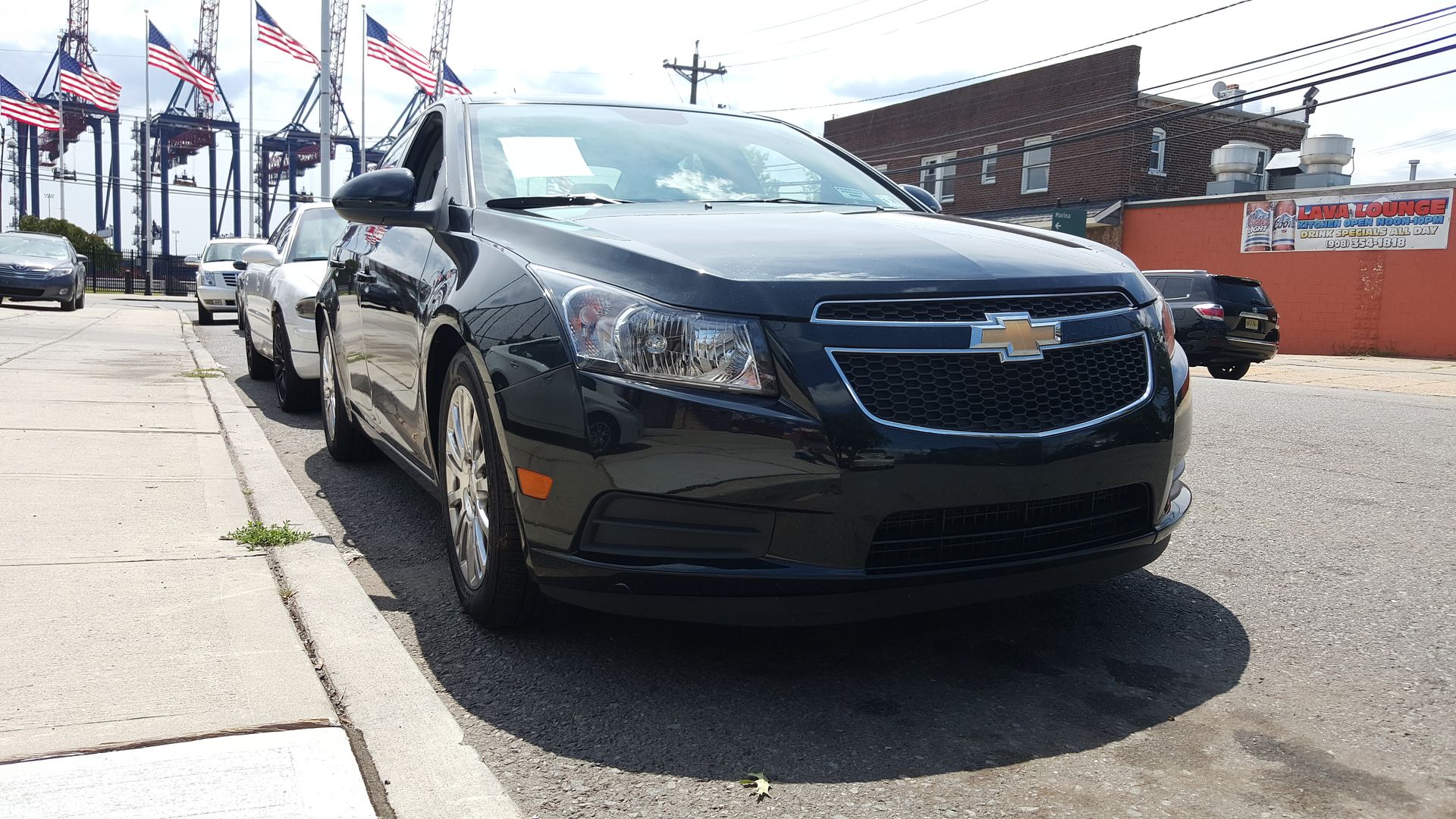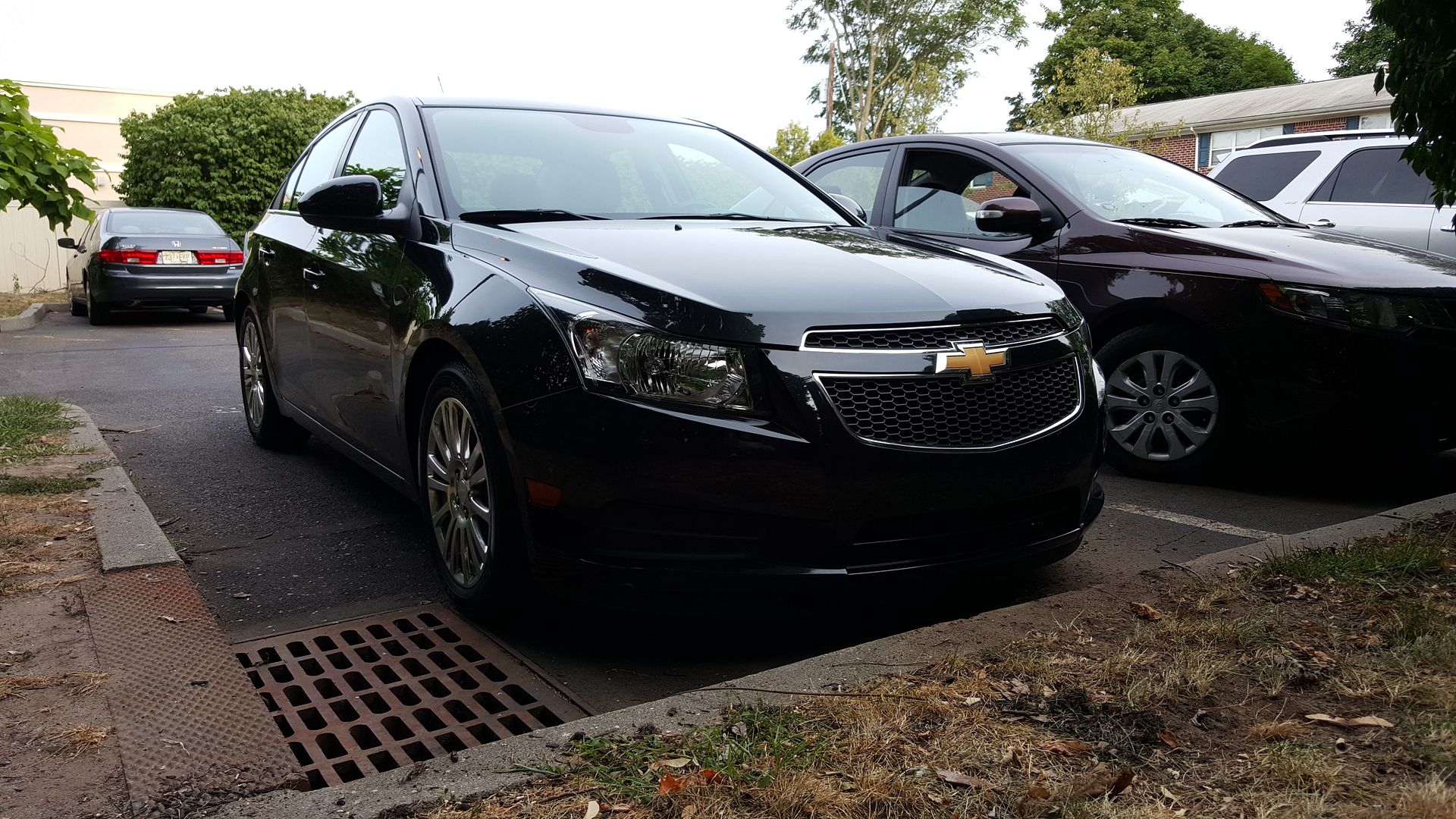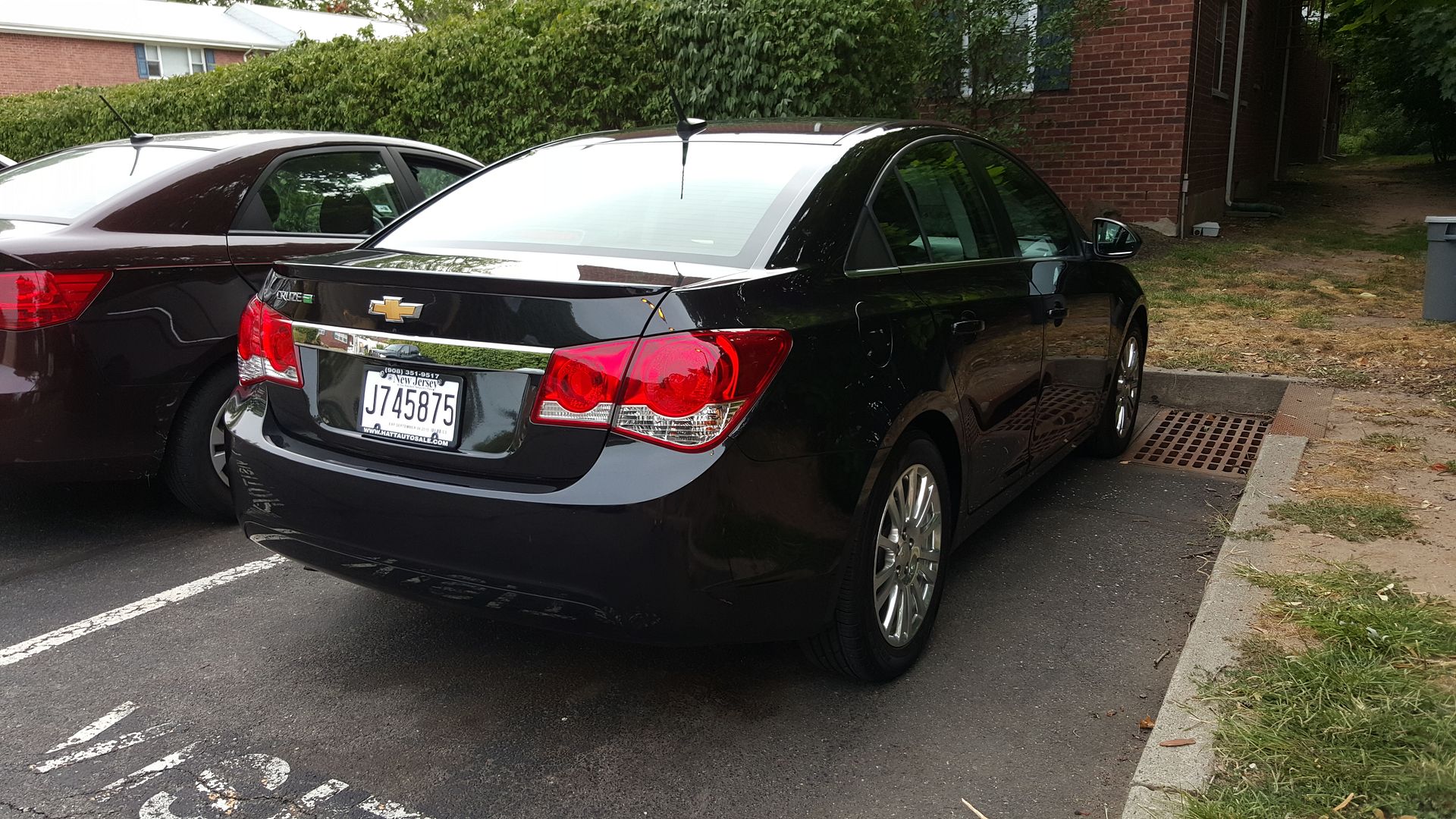 and the best part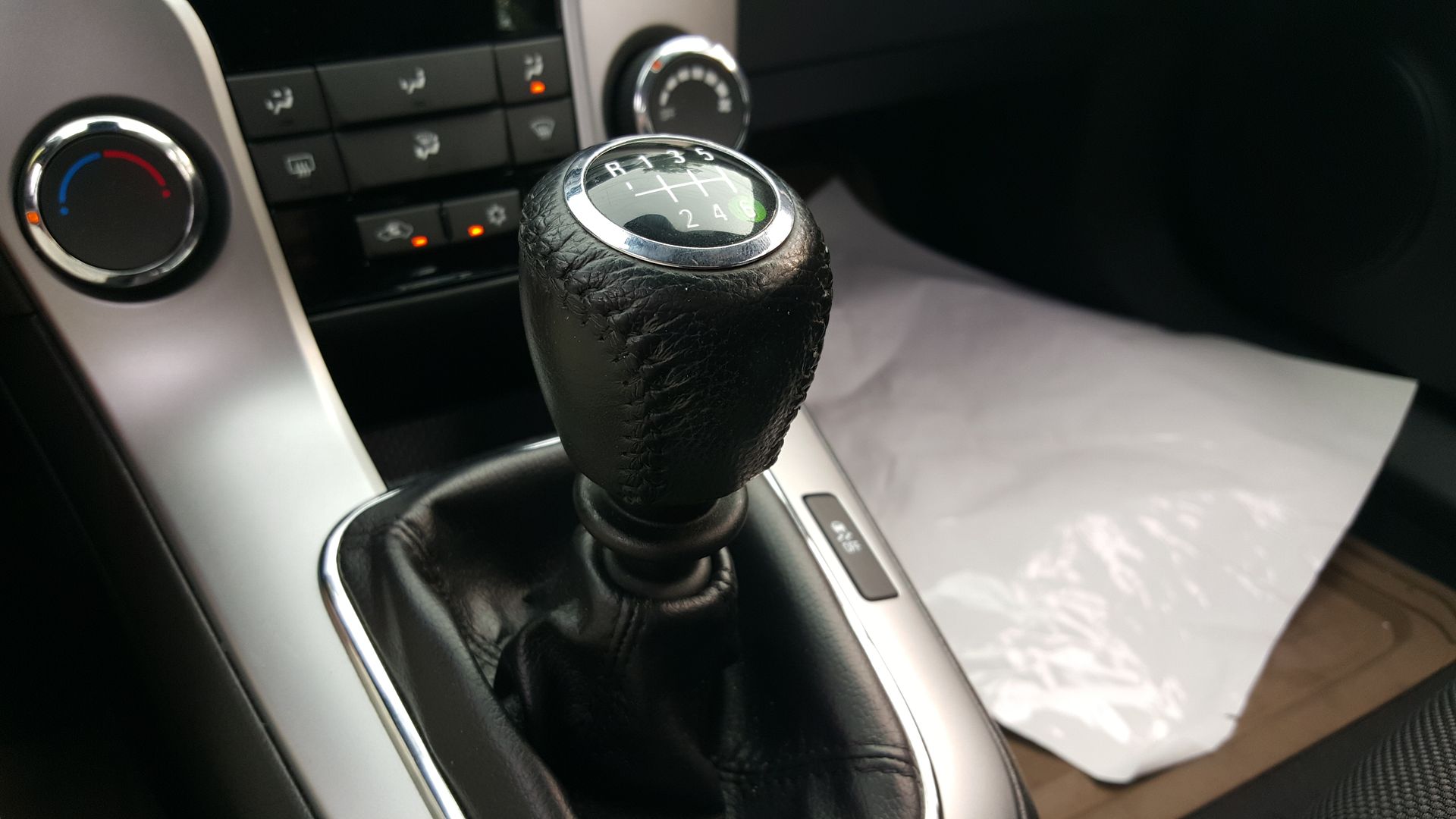 I will likely be keeping this car stock for now while I'm still traveling around. I'm considering going with a trifecta tune on this one or just poneying up the dough for HPTuners. Stereo could also be better, but is okay for now. I also recently ordered a set of steel wheels for winter so I'm excited for winter to come
Hoping to gather knowledge around here and share what I can. Thanks!