Discussion Starter
·
#1
·
Hey there!
Just joined the site today. I currently have a 2005 equinox AWD and a 2012 45th anniversary camaro SS. Just recently started getting really serious with a girl and starting to think of my future. I'm in the IT field and use my personal car(s) for work. I'm averaging about 2900 miles a month of driving, with the cost of car payments, insurance, gas and maintenance I'm spending WAY too much on cars. So I am in the process of demodding my camaro and selling it. I haven't decided if I am keeping the equinox or not yet.
As you can tell I am a chevy (well GM) guy and I am looking at getting into a cruze. The gas savings alone would save me over $300 a month!
I haven't decided on new or certified used for the cruze yet but most likely leaning towards new for the lower APR. I can't see a few thousand less financing for a few APR higher would be much of a savings going to used.
Equinox is stock with 115k miles on it now.
camaro has dynatech long tube headers, solo performance Mach XL catback with a CAI inc CAI.
Here is the equinox: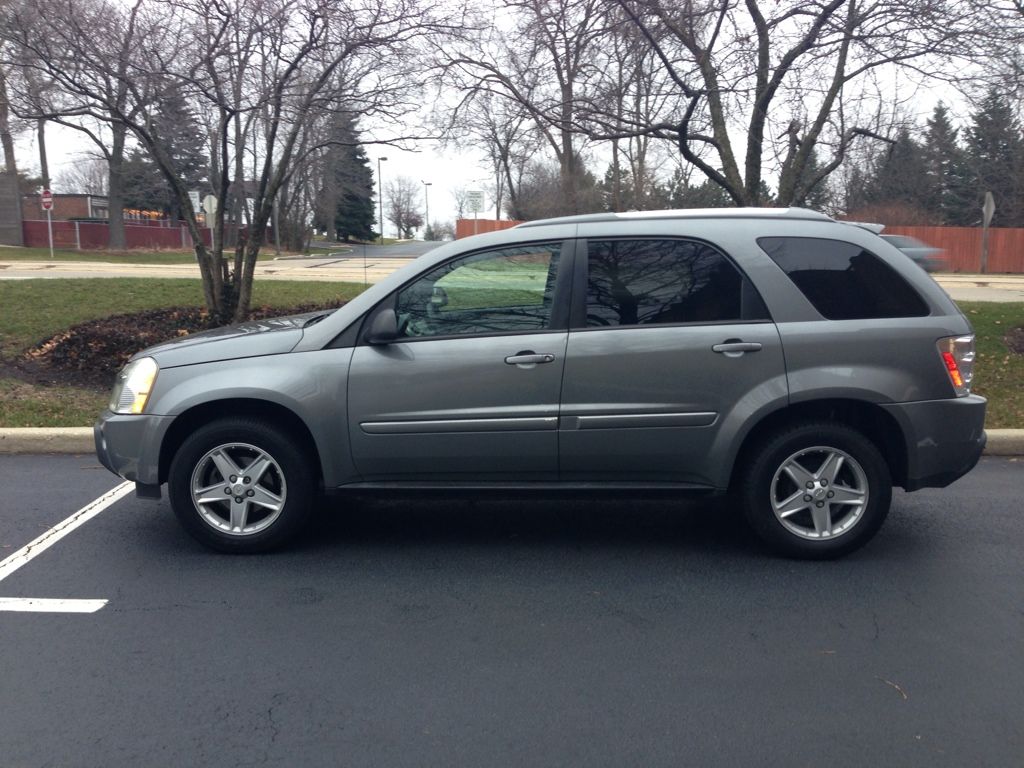 here is the camaro: