Ok everyone, here is where you can request your sig. I will be posting your requested sig in a reply here. You have a couple options to work with. I will need:
As you can see there are plenty of variations so if you're lowered, have aftermarket lights, aftermarket fogs, or added fogs please let me know. Or leave a picture of your car and I can go off of that.

Cruze Color, Model, and Year: (If you have an LT or LTZ specify if you have an RS package)
Forum Name:
Version: (CRUZE, FIND NEW ROADS, Engine 1.8LS/1.4T/1.4RS/LTZ)
Special Requests: (I'll try my best)
Examples: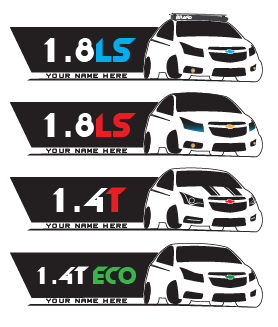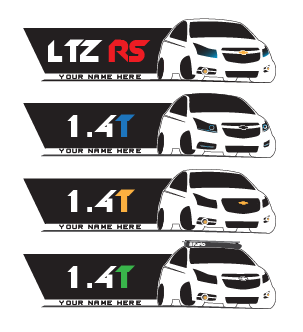 How-To add Sig
1st - Save your sig onto your computer.
2nd - Upload your sig to Photobucket or any photo hosting site.
3rd - Once on CruzeTalk on the top right click on SETTINGS.
4th - On the lefthand side click EDIT SIGNATURE.
5th - Add sig from photo hosting site.