Discussion Starter
·
#1
·
Just thought I would post this up for general info. I purchased an oil filter for the CTD from CarQuest for $20 and got one from the dealer which was $18 and change. Here is a side by side with the AC Delco on the left. It is a little bigger round than the CarQuest and has a metal screen over the filter media. I also picked up 5 qts of the dexos2 5w-30 for my next oil change. I plan on running it for 5k miles and then sampling it.
Also are pictures of the cabin air filter. One is from my CTD and the other from our 2012 Cruze. The one from the CTD has 14k miles and 1.5 yrs on it. The other one has 25k miles and 2.5yrs on it.
The one with all the fuzzy's on it came from our 2012 Cruze. We have a ton of those trees around here.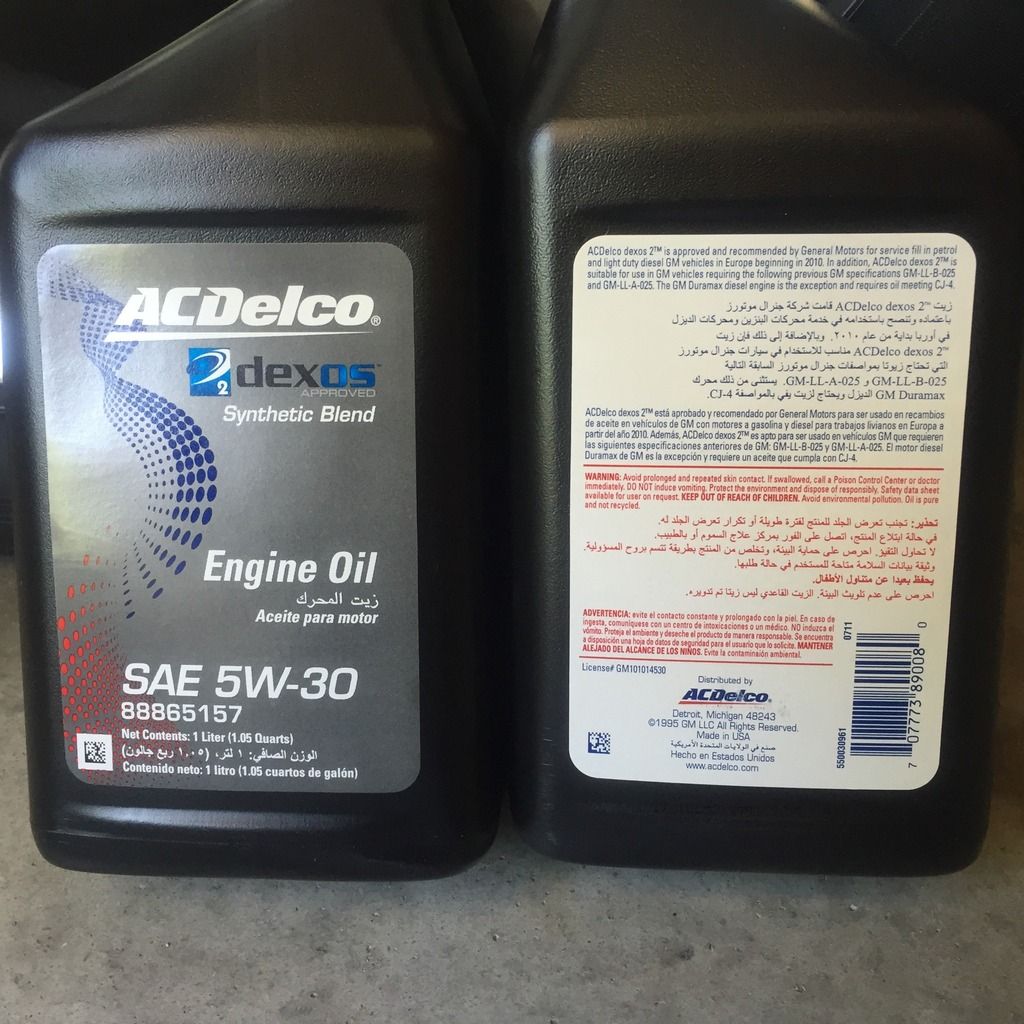 I also installed Homelink. Turned out ok. Took me about two hours to do. Picked the Homelink up off Ebay for $20. I was in the process of installing LED's so I had the cover off the light.