For sale is my OEM cylinder head. I replaced it when I did my performance build. The head is in good shape, no leaks, never overheated, ONLY 50,000 miles. The cylinder head will need to be cleaned up before installation, it has been off of the car for around 8 months.
This item is on eBay at
WILL
sell in 10 days
REGARDLESS
of price! Starting bid: $19.99.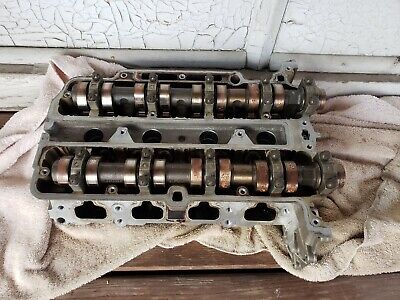 <p dir="ltr" style="margin-top:0; margin-bottom:0;">Chevrolet Cruze Sonic Encore Trax 1.4L LUJ/LUV Turbo Used Cylinder Head Assembly. This cylider head has 50,000 miles on it. It was functional and did not have any issues when removed from the vehicle 8 months ago. The cylinder head should be...