Discussion Starter
·
#1
·
Just out of habit, I always periodically inspect my car, (no matter how new it is or old) for anything defects or chips and rust. Well I guess being that paranoid and observant has paid off because I have discovered what looks like possible rust forming on a car that's only a 2011 and gets washed regularly, waxed, clay bared, and detailed inside and out.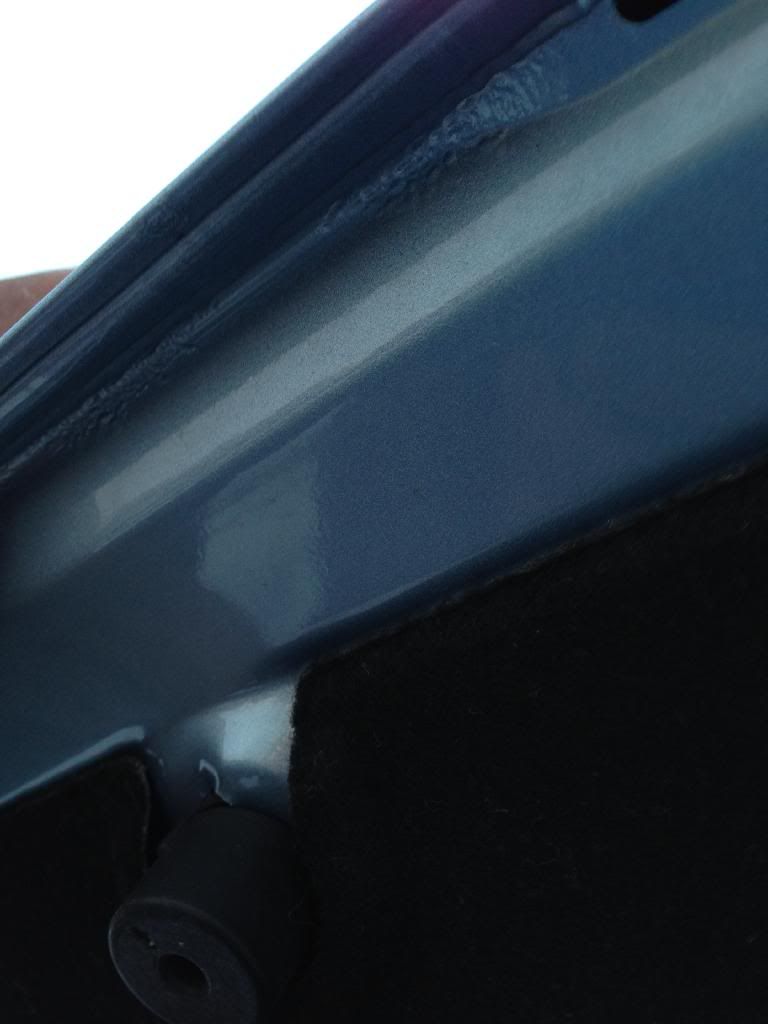 this is occurring on the inside lip of the trunk lid, ironically above the factory applied seam sealing used to prevent rust from forming at the seams of where the edges of metal meet that form the various parts of the trunk, doors, etc. Is this even close to normal? Is anyone else experiencing this? Is it just paint bubbling or am
i likely to see rust under there? This is such a disappointment. I was very proud of the efforts made by GM at protecting this car from corrosion.