Discussion Starter
·
#1
·
After always washing my Cruze by hand and giving it an underbody spray down during each wash the car is still rusting, and a particular spot is in an area that isn't completely accessible unless parts are disassembled. Now rust on the black painted suspension parts I guess is just unavoidable and less of a concern considering how heavy duty the metal is for these parts, however is the beginning of surface rust that concerns me on thin sheet metal parts.
maybe I'm over reacting or maybe it's just a fact of life in the north with cars. I was literally under the car all winter long keeping it cleaned. Well the temps have finally broke and it's been
in the 60s and 70s and suddenly
the whole underbody looks different as if the rust occurred over night. From research I've learned that the chemical reaction of rust occurs more rapidly at higher temps. Even though I made sure the salt was off of the car before the temps rose, this still happened. I'm guess the surfaces were weakened by the salt and the rising temp was the final catalyst to cause this visible rust in literally a few days? Because as mentioned I've been inspecting the car weekly all winter and didn't notice these surface rust areas until today.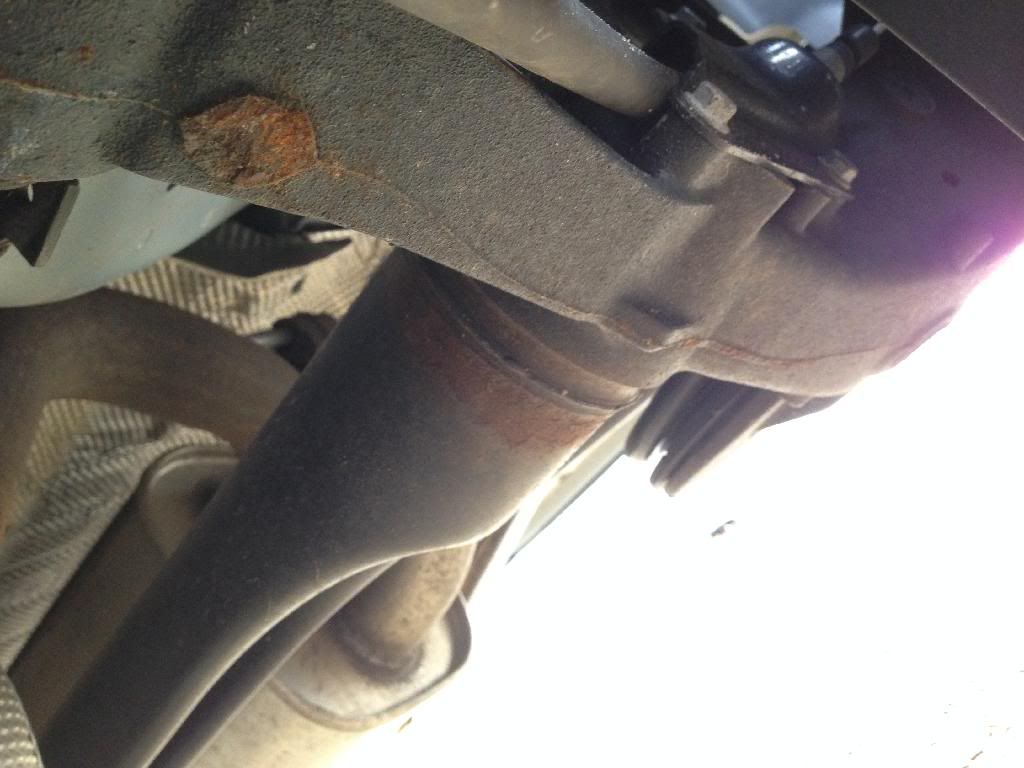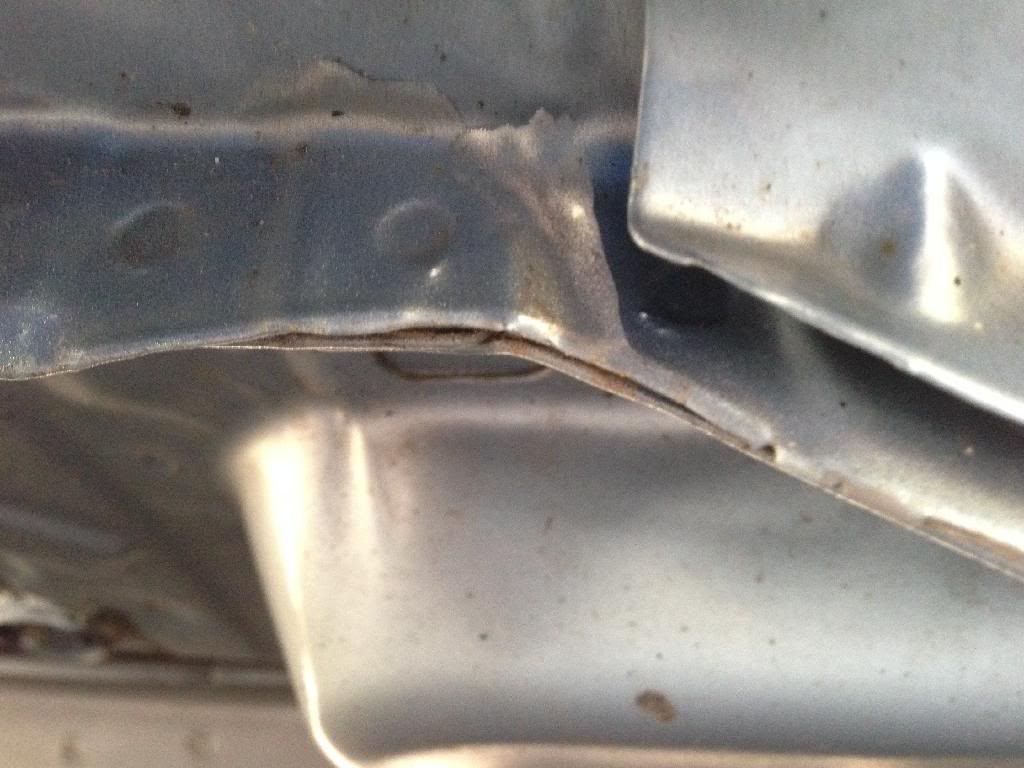 As you can see one of the pics is of the rocker panel pinch weld area and it appears the paint is pealing of in a thin clear sheet almost like peeling clearcoat. So would anyone consider all that I'm experiencing as normal wear? Mine is a 2011.