Discussion Starter
·
#1
·
Howdy, snow tires! Great to re-meet you! It's been about 9 months since we last met! How was your summer off? Too hot? Agreed, too bloody hot. Well, it's that time of year, eh, old chap?
Now for the photos:
My Cruze on its 5-spoke winter alloys: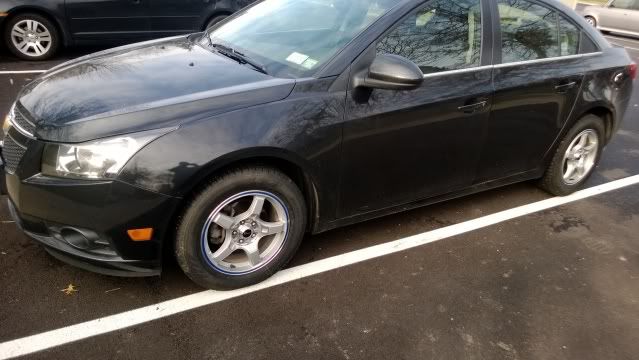 The wheels are Rage A5's, which are no longer available. The size is 16"x7", or a little wider than stock 16" wheels.
And the snow tires: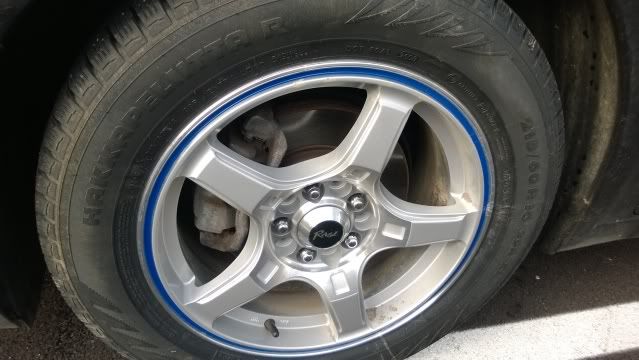 Nokian Hakka R's in 215/60-16 that are going on their 3rd season. I have about 20k miles on them already.
The hubs and wheel surfaces that contact the hubs got dolled up with antiseize, and I adjusted the rear drums while the wheels were off. Both sides needed about 4 clicks to get back in adjustment. I'd rather have the traction and stability control be effective for the rears than not.