Discussion Starter
•
#1
•
Hey all!
It's been quite a long time since I last posted and I wanted to delve back into the Cruzen world (personal issues and stuff = no bueno). Anyways, I was thinking of my next possible mod and wanted to get some opinions. I am looking more at aesthetics but am not opposed to any performance upgrades. Here's what is on my list (my budget is $1.5K - 2K):
~Coilovers (K-Sports more than likely)
~Vinyl Wrap (whole car)
~New brake calipers w/ Cruze logo (None of that stick-on BS)
~Etc.
What have you guys added that's worth the price and has made your Cruze more appealing to yourself and others?
My Cruze for reference: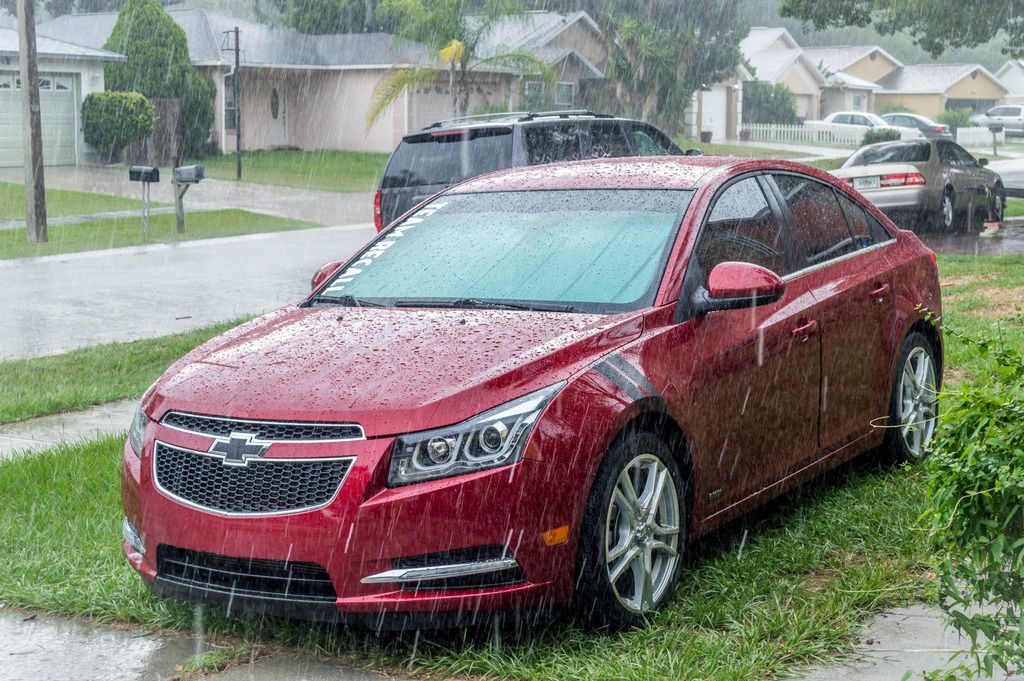 Thanks in advance!