Question for anyone...
Inside the dash and behind the glovebox is equipment of a long box with a plastic mesh screen in the front and over the top of it. Does anyone know what this piece of equipment is?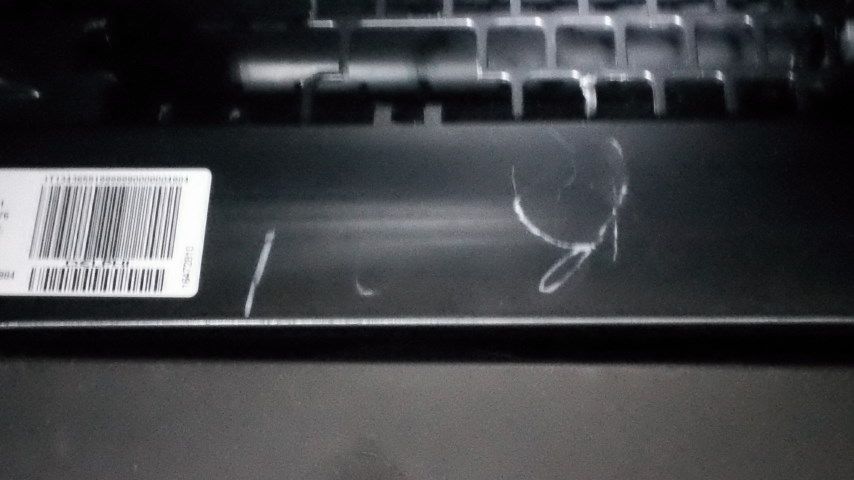 Lousy picture. too close. It's actually as long as the glove box.
GM Part Number (which doesn't break out to anything) 13436591. Under that it says 6591U and under that: DUNS 786658976
I tried GM and AC Delco part number look ups and nothing shows up.