2014 LT program car, Pull Me Over Red, 1.4T Auto
I am located in SE WI with a ship to zip of 53142. Either post with a quote or PM me with photos and price including shipping or if we live near to each other we can work out something then. I am also planning to be at Lordstown this year (2018) and can meet you there or on the way.
I will update this post as I acquire what I need and ask that this post be closed when I have all of it , so until then I would like to hear from you.
1. Grey stock drivers windshield garnish - (the A pillar cover)
2. Black Ignition Surround


3.
Grey panel behind the interior lighting switches
.
I think this is the right listing
95152259
BEZEL, DOME LAMP(INCLUDES 12,13,15-18)(TITANIUM)

| | |
| --- | --- |
| Fitting Vehicle Options: | PJ,PL69(UE1,VRK,4AA)(EXC CF5), PJ,PL69(UP9,VRK,4AA)(EXC CF5) |
4. Black headliner and any accessory that goes on it that is also black (sun visors, grab handles, light bezels etc):
PANEL, HEADLINING TRIM(Black?)
5. Camaro Hot Wheels steering wheel (no need for airbag/radio or cruise buttons as I have them.)I think the PN is 22936176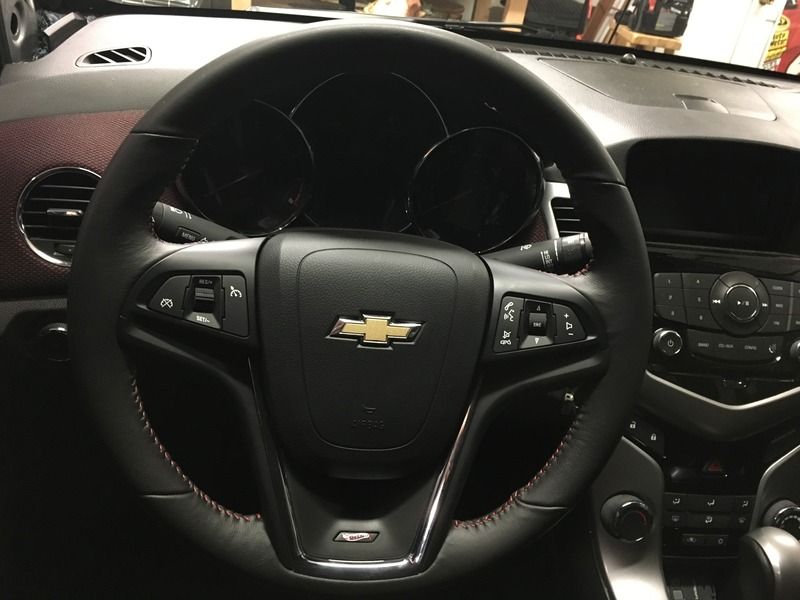 Stolen from terryk2003's bucket!
OLD stuff from this post:
1. BNR GenI Downpipe with 2 bungs

2. Autometer Air / Fuel Ratio gauge

1. Black window trim pieces (95040060) (95040059) (95196692) (95264198)
[#'s 7 & 8 for both sides of the vehicle] (I have the black appliques already)
-Will trade my chrome ones if you want them and will include a set of appliques (#1).
Purchased at Lordstown
Does anyone know what years and trim levels the black trim came on?
It seems as if it might be all LS models
, but then there is always an anomaly popping up.
2. I am looking for a front and/or a rear shock tower support bar(s). Ultra Racing would be first choice, but will definitely consider others.
Purchased
4. Front Bowtie emblem
Purchased
PANEL
,
HEADLINING TRIM(TITANIUM)