You Name The Price - Turbo Tech Racing - Upper Engine Mount!​
To get more of these out there, what price would allow you to want to get one?
Product Link:
Turbo Tech Racing Solid Upper Engine Mount Chevy Cruze 1.4L Turbo - Turbo Tech Racing, LLC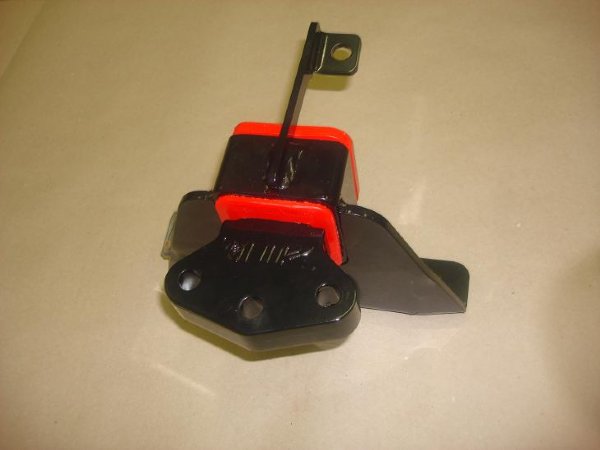 They sell for $189.99 right now, we want more members to be able to get one on their Cruze.
Please vote!
The lower the price you vote for, the MORE members we would require to purchase.